Creative Design & Function
Melissa brings years of experience to your design project.   From designing a bathroom retreat to the perfect kitchen for cooking and entertaining, Melissa will design the perfect room for you.
Melissa Ellis Designs is a full-service Interior Design firm.  Melissa has worked with award-winning Kitchen and Bath designers and worked with or for many prominent vendors in the industry.   Whether you are looking to knock down walls and completely redesign spaces or whether you are looking for a simple tweak to your current design.  Melissa can design and build the perfect room for you.
For those of you looking to sell your home and maximize its value, Melissa Ellis Designs stocks a significant inventory of furniture to complement or replace your existing furniture and make your home appealing to homebuyers.  A well-staged home is proven to sell faster and for more money!  Don't miss an opportunity to improve the sale-ability of your home!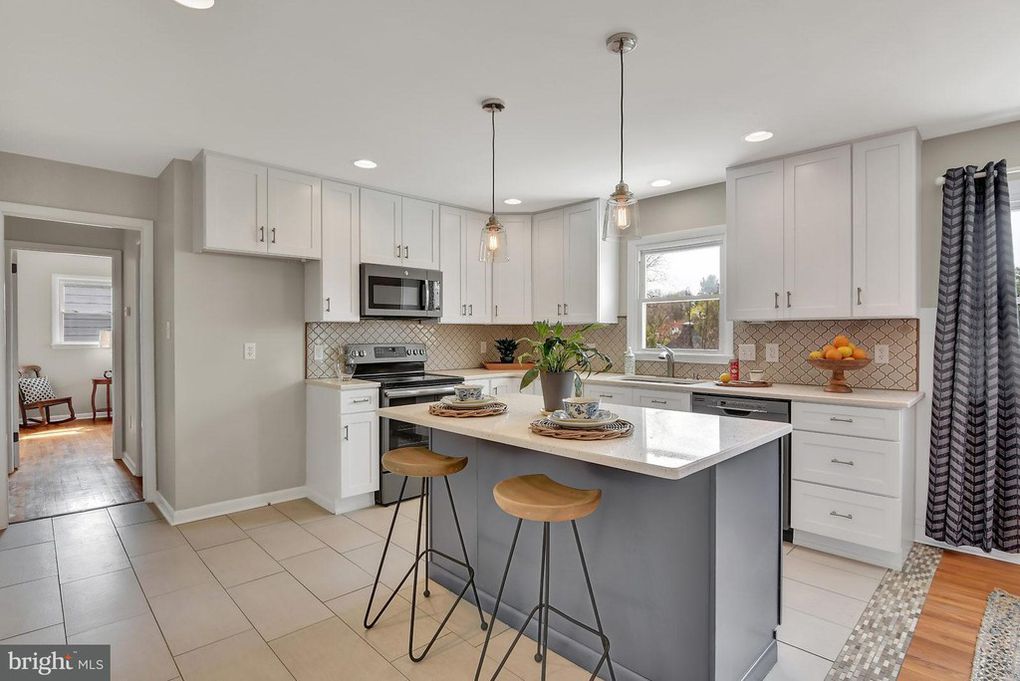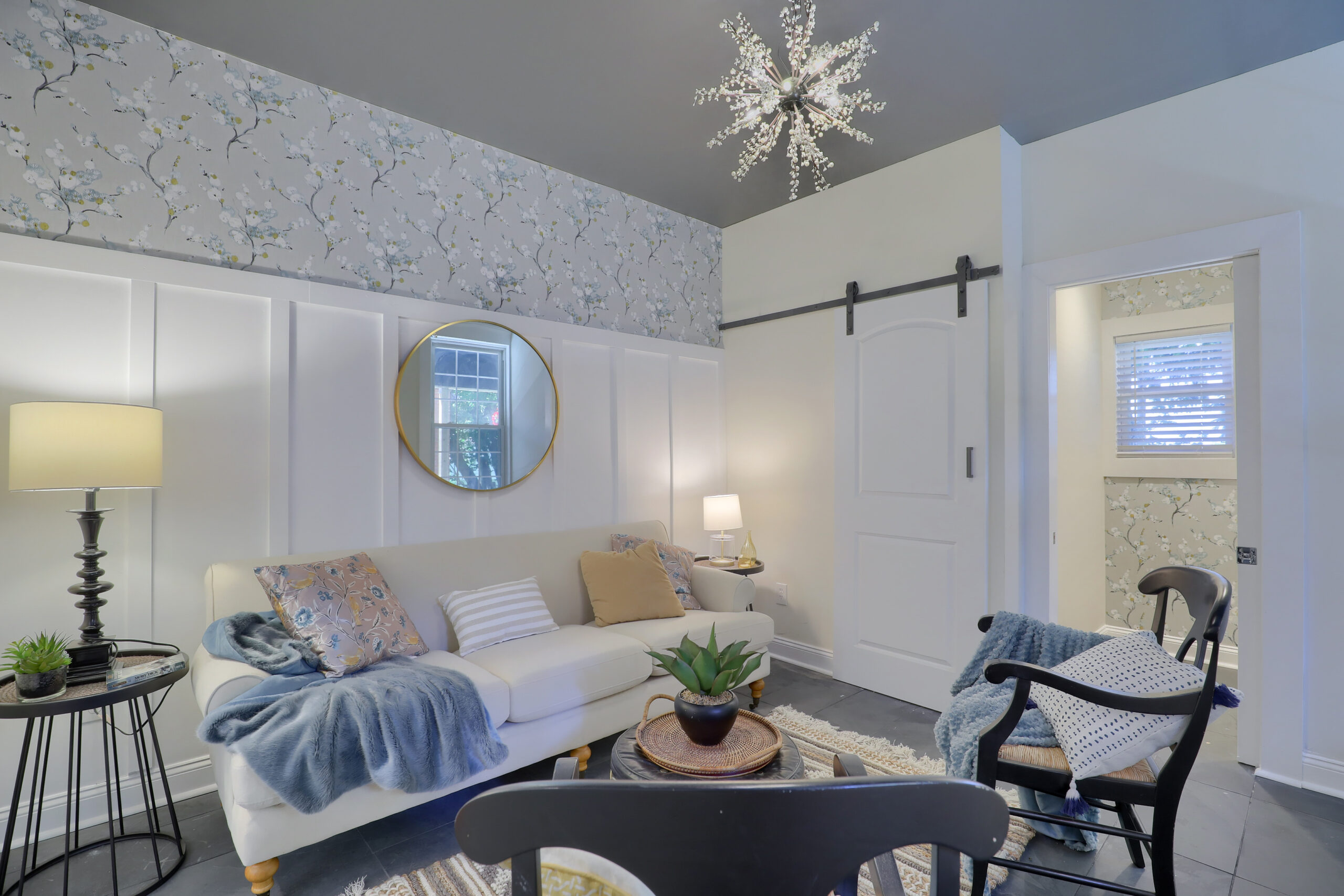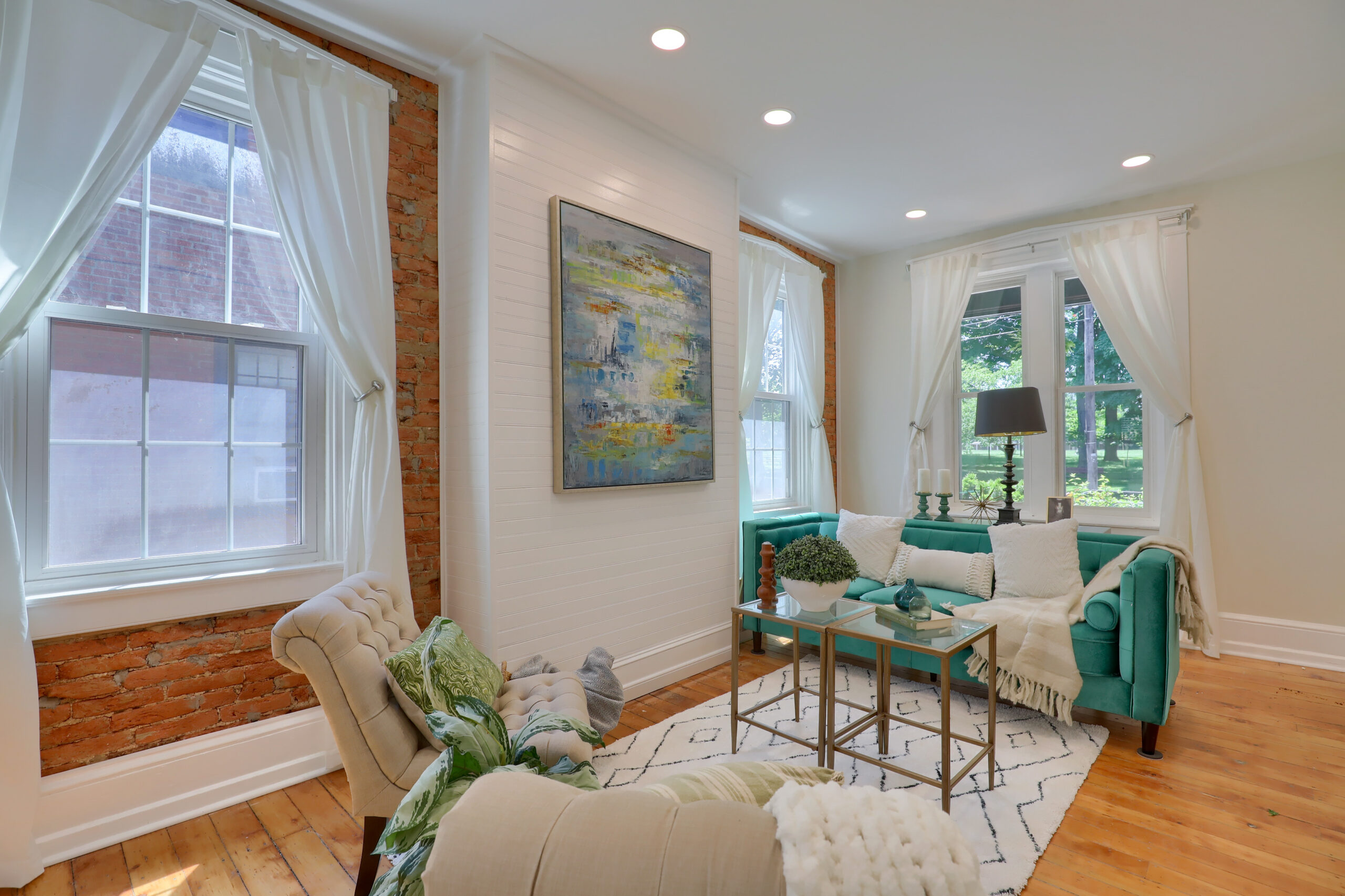 Contact us today!
Begin the process of improving your home today by reaching out to Melissa!