Kitchen Design
Every Kitchen can function better!  Melissa Ellis Designs will design the kitchen of your dreams on your budget.   Whether it is moving appliances, adding lighting, adding an island, or a complete overhaul, Melissa can create the perfect kitchen for you.
Bath Design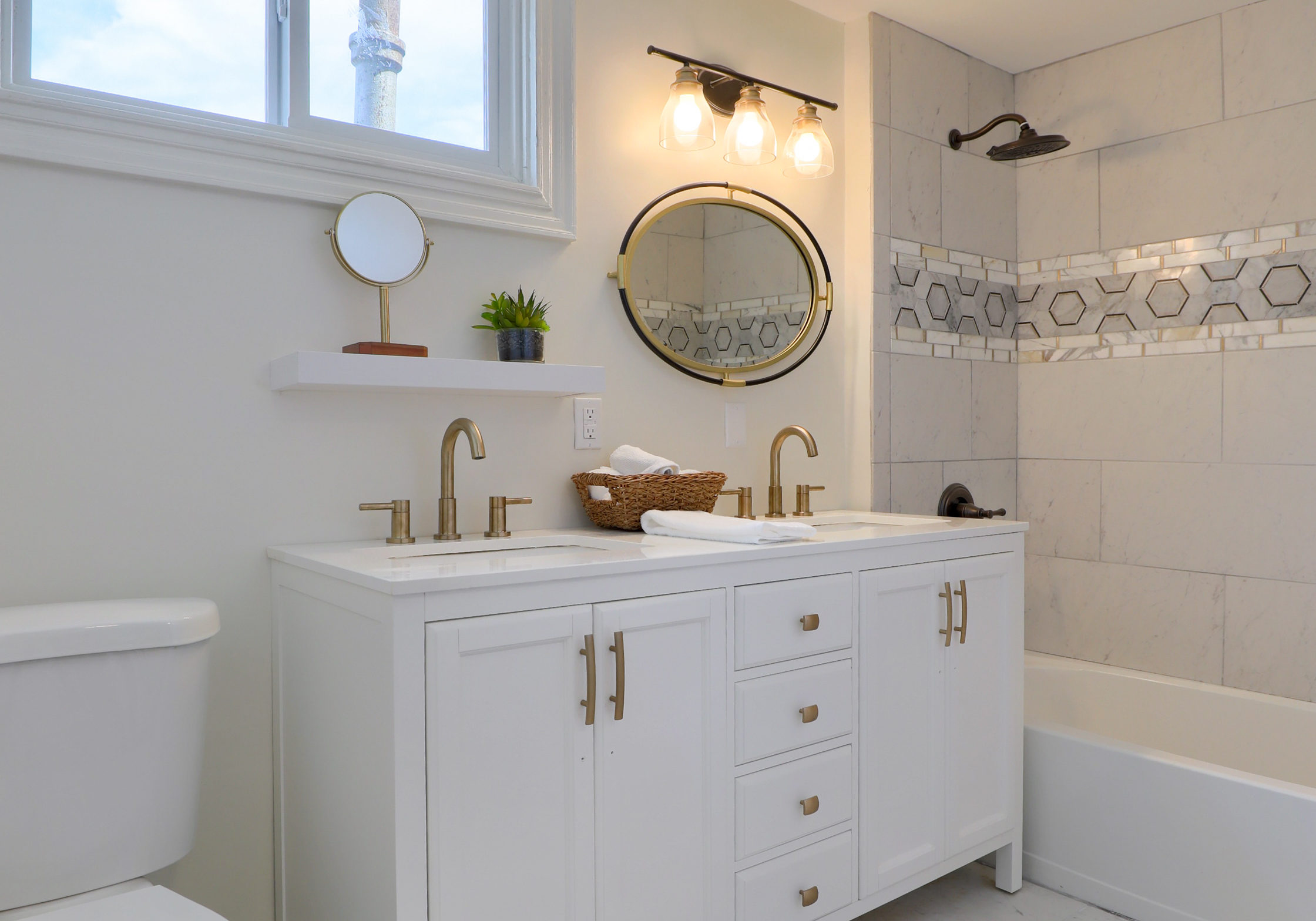 Bathrooms need to function for your needs but they also can also serve as a peaceful retreat!   Whether you want to update your existing bathroom with a new vanity or bath surround, or do a complete overhaul, Melissa Ellis Design can help you create a bathroom of your dreams.
Contact us today!
Begin the process of improving your home today by reaching out to Melissa!