Accessorize!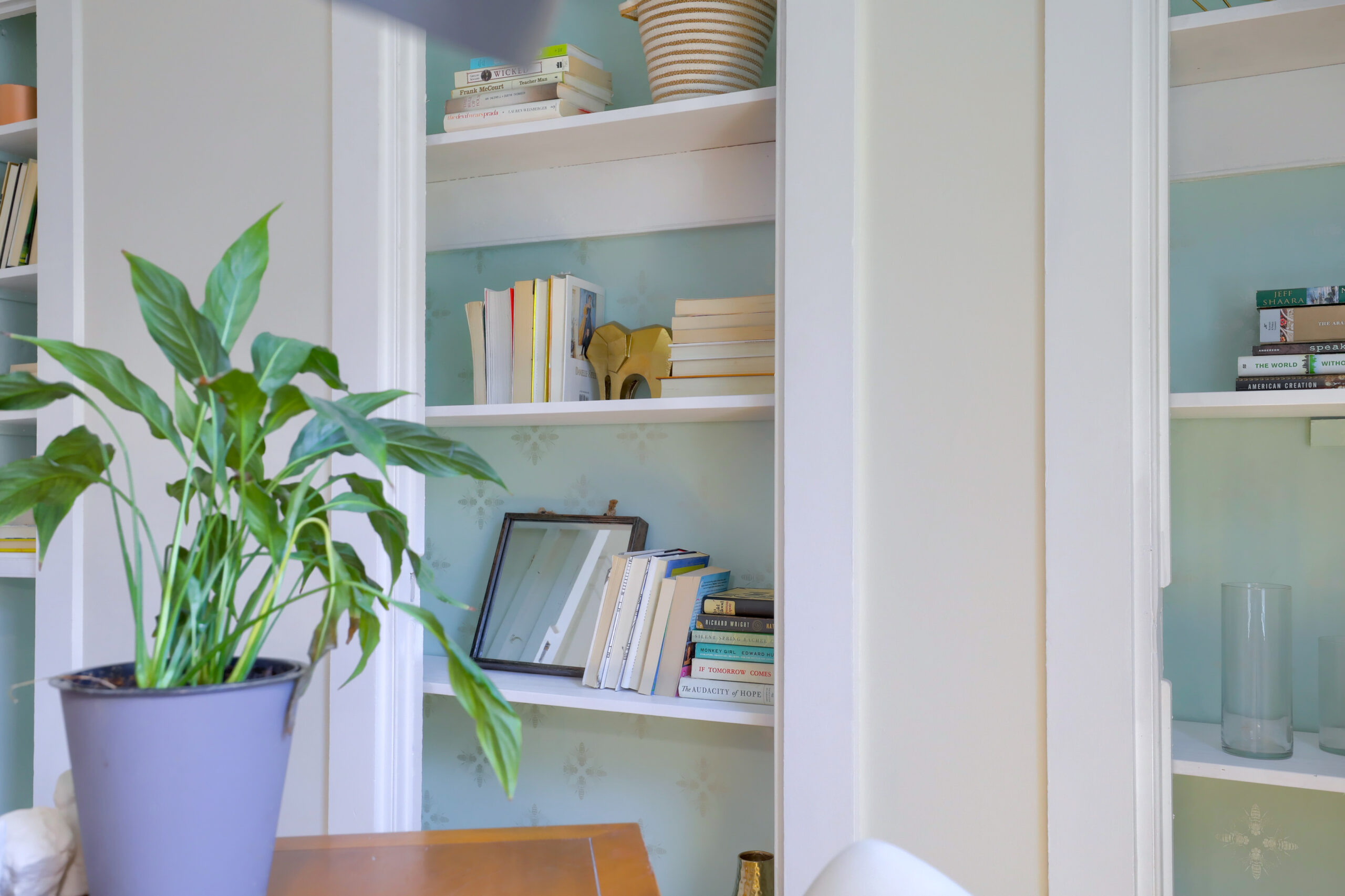 Interior Decorating is all about making your home appealing to the eye.  While many focus on furniture, paint color, curtains, ... often the fastest and least expensive option is to accessorize your home.   Melissa Ellis Design has extensive experience adding simple accessories to homes to make rooms feel more comfortable and stand out!
The Walls!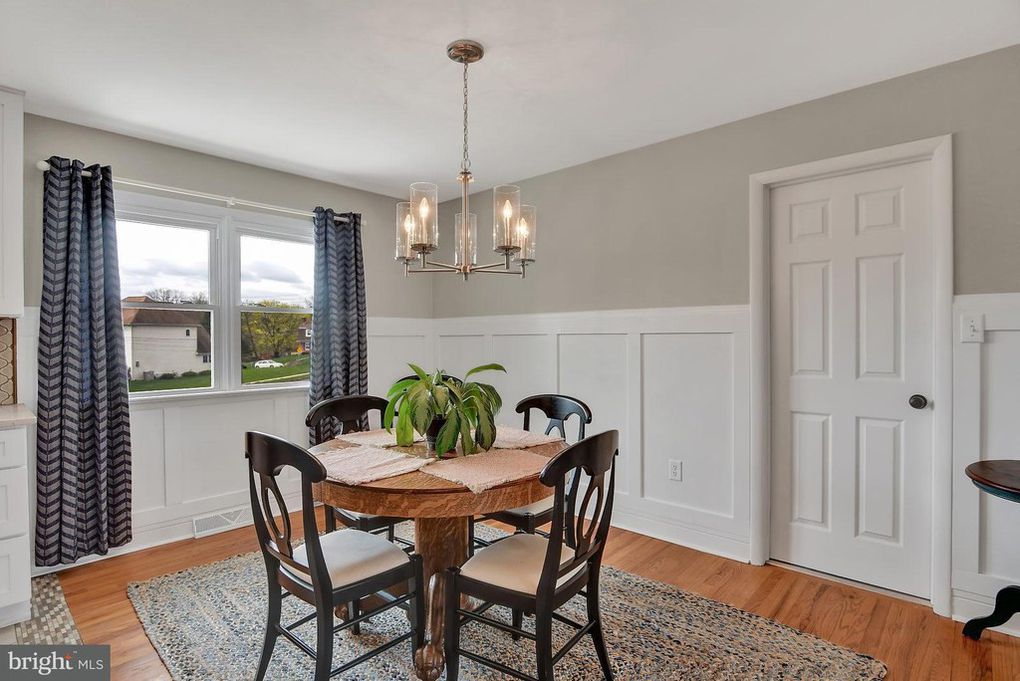 Sometimes all it takes to enhance your space is looking at your walls.   You can add a fresh coat of paint or wallpaper to enhance your existing furniture.   Paint and wallpaper can make your room look larger, warmer, and more comfortable.   Melissa can also enhance your spaces by adding wainscoting, artwork, and other wall hangings!
Furniture!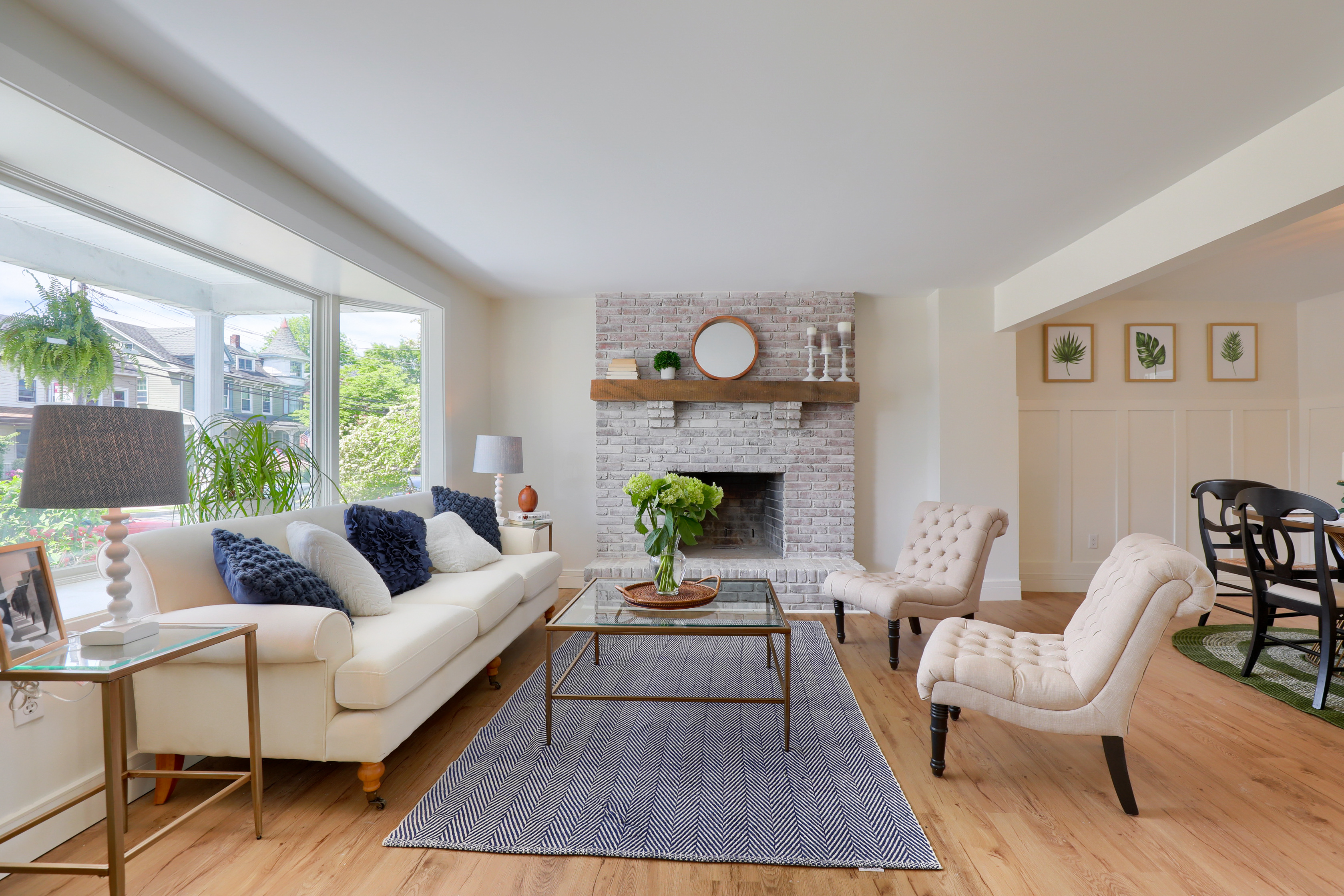 Of course your furniture significantly impacts the feel of your rooms.   The right style and size of your furniture will help your rooms function and turn them into spaces you want to spend time in!  Melissa Ellis Designs can help you orient your existing furniture and also suggest new pieces that will maximize the appeal of your spaces!
Contact us today!
Begin the process of improving your home today by reaching out to Melissa!