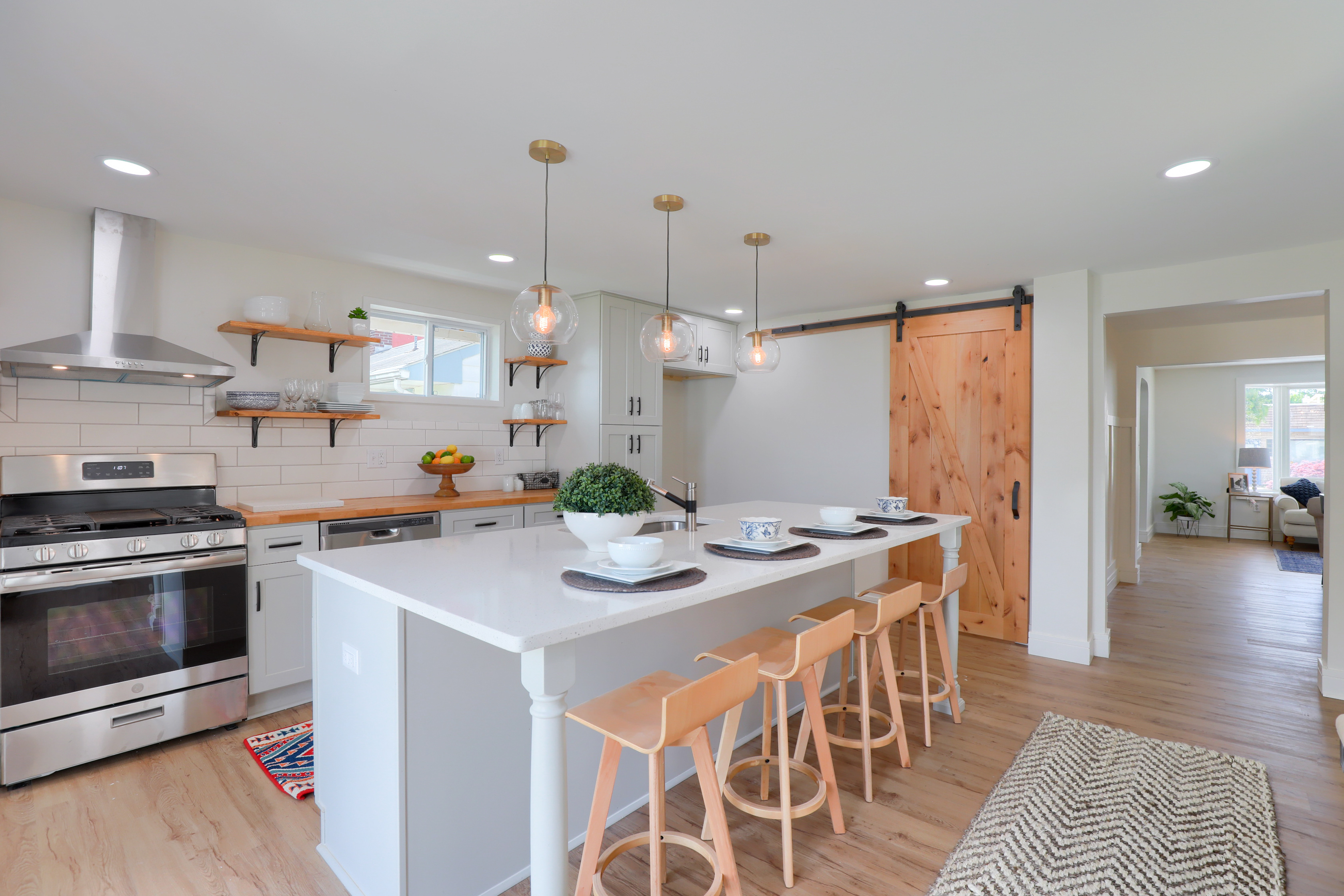 Our Approach
Melissa knows that no one design is right for everyone.   Everyone has their own preferences and needs!   Melissa takes the time to get to know her clients so she can give them the space they need.    Through talking with her clients, Melissa will catch the "said" and "unsaid" preferences and needs that will allow her to develop the perfect space for her clients.
About Melissa
Melissa has been a designer her whole life.  Like many designers, she developed her interest and passion by watching home improvement shows and using her instincts to fix up her own home and providing suggestions to friends and family.
Melissa decided to formalize her training by earning her Bachelor's Degree in Interior Design and working or interning with Colonial Marble and Granite, TC Studios, and Kitchens by Eileen.  Through those experiences she honed her design skills particularly with Kitchen and Baths and home staging.  She decided to go out on her own and founded Melissa Ellis Designs in 2016.
Melissa also co-owns a residential redevelopment company, Red Rose Homes, LLC, with her husband Brian where they purchase, renovate, and resell homes and rental properties.  Their motto: "Improving our neighborhoods, one home at a time."
Melissa lives outside of Lancaster with her husband Brian, and their two golden retrievers, Teddy and Mauti.
Contact Us Today!
Begin the process of improving your home today by reaching out to Melissa!