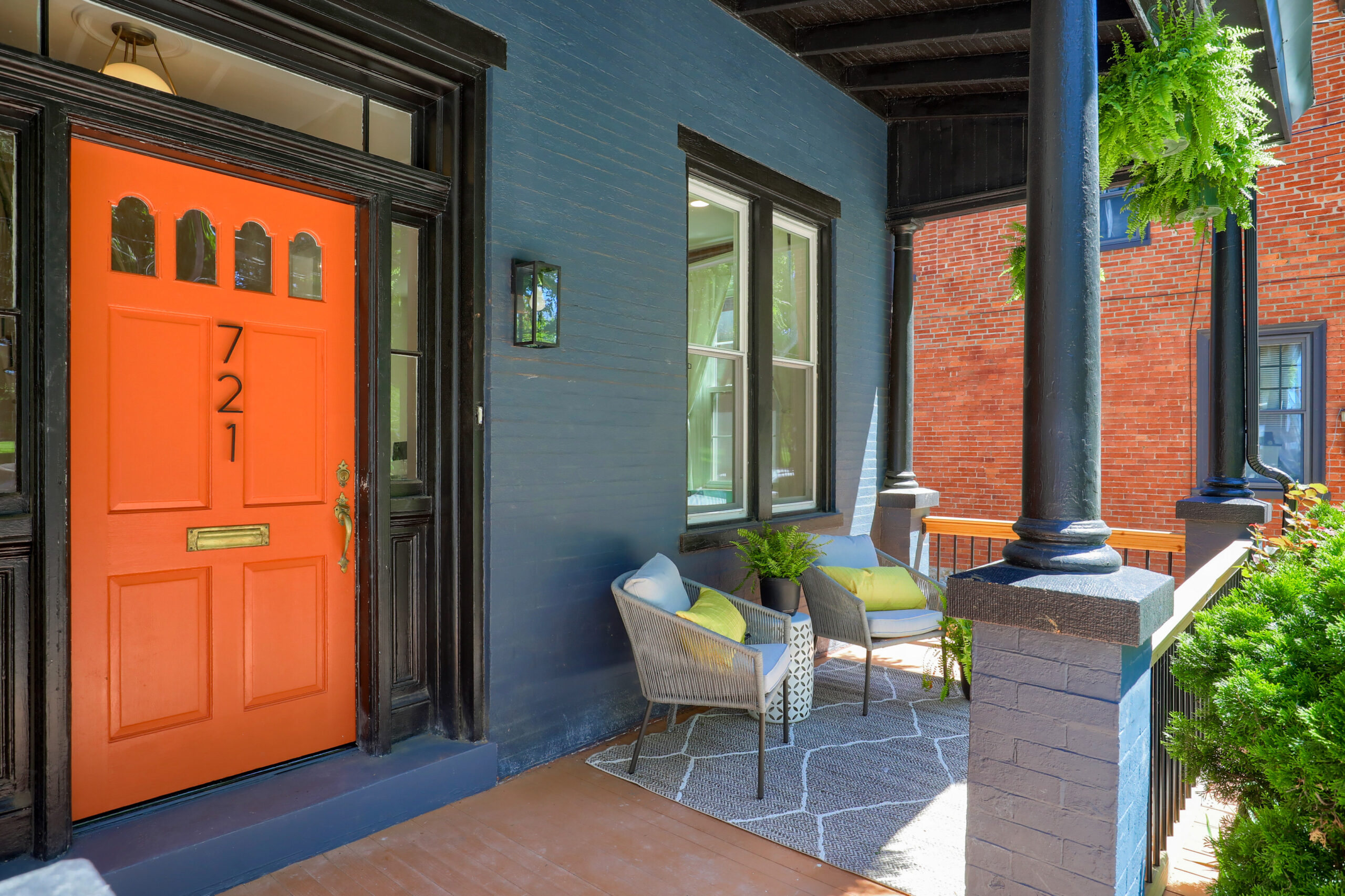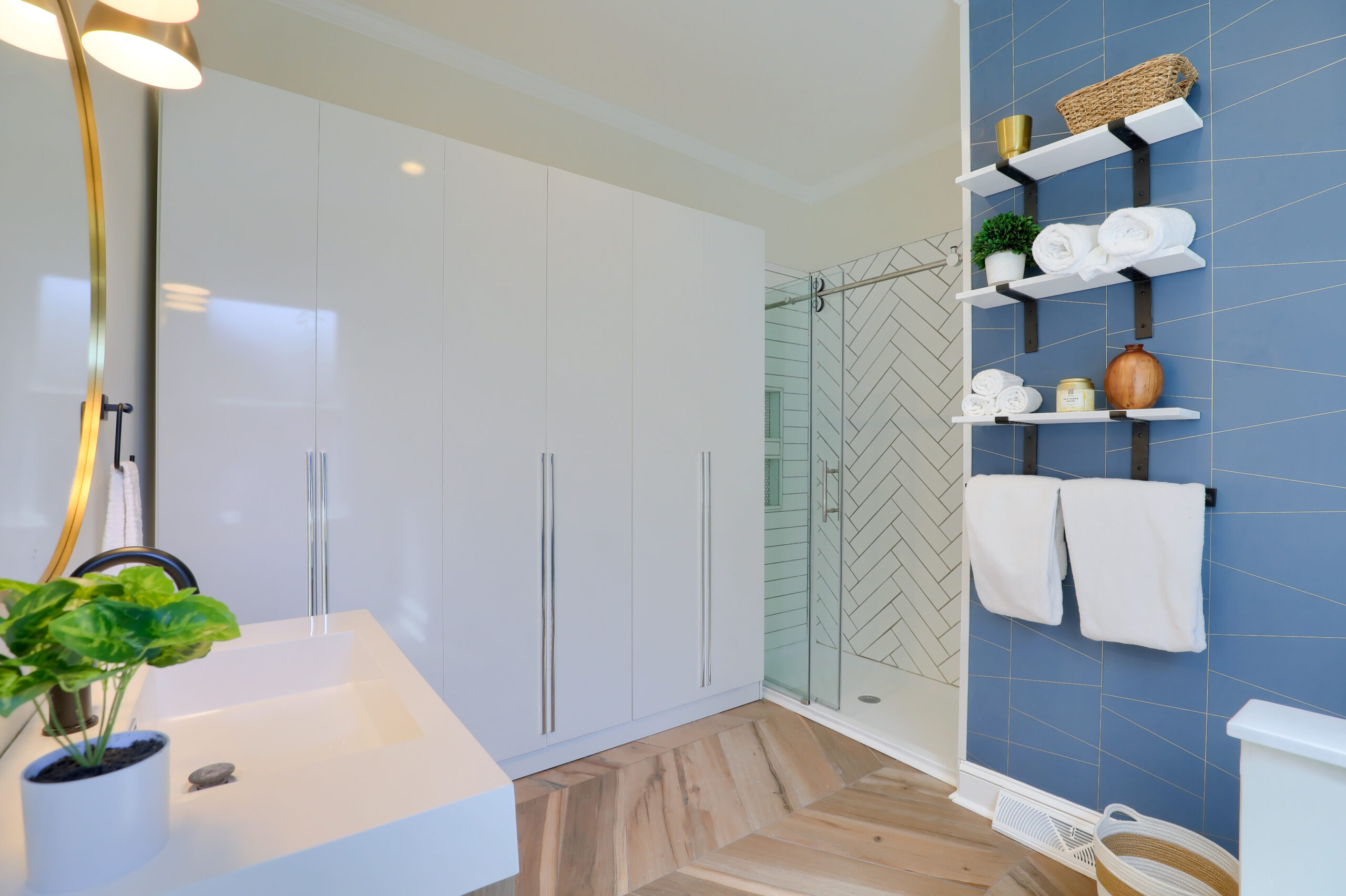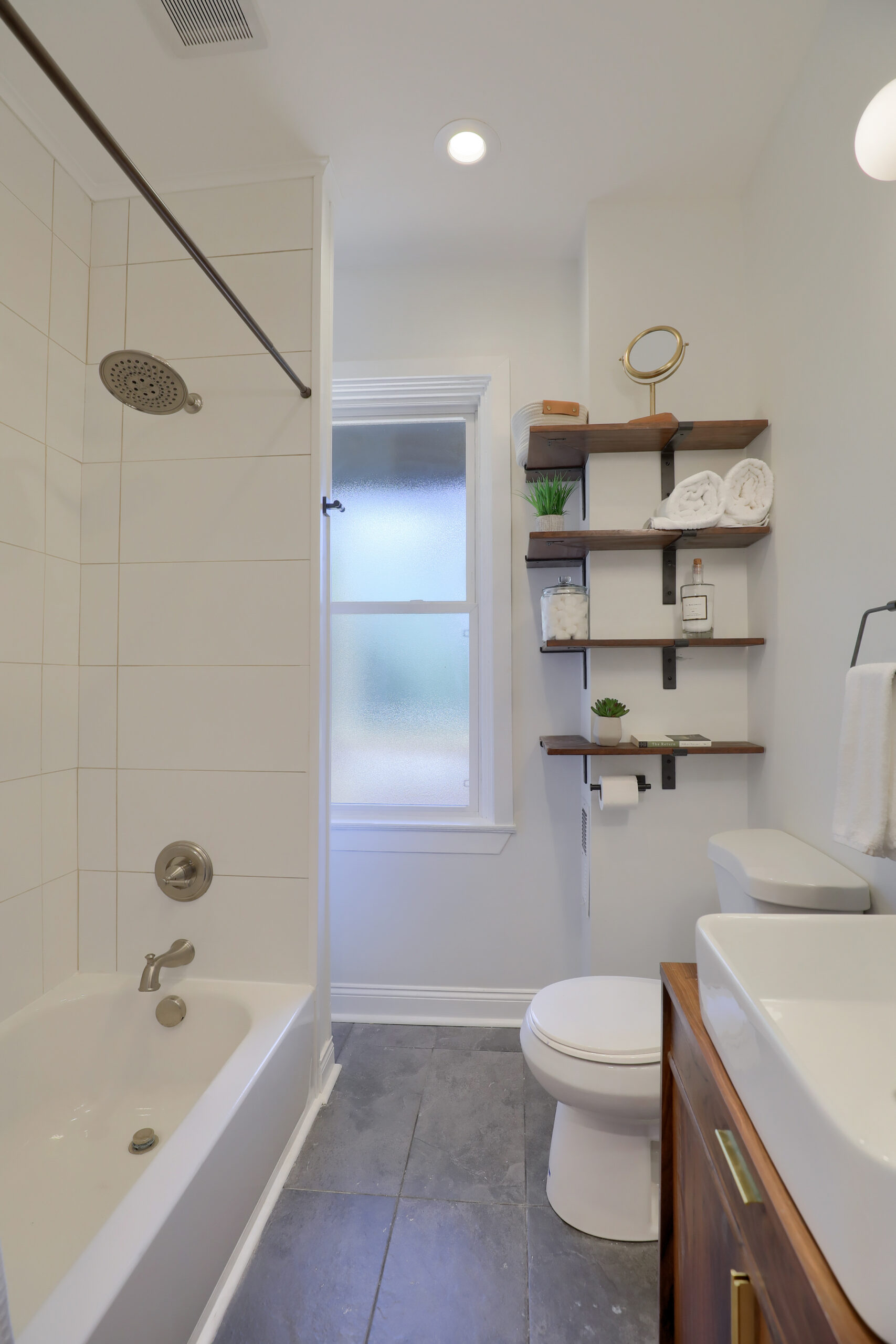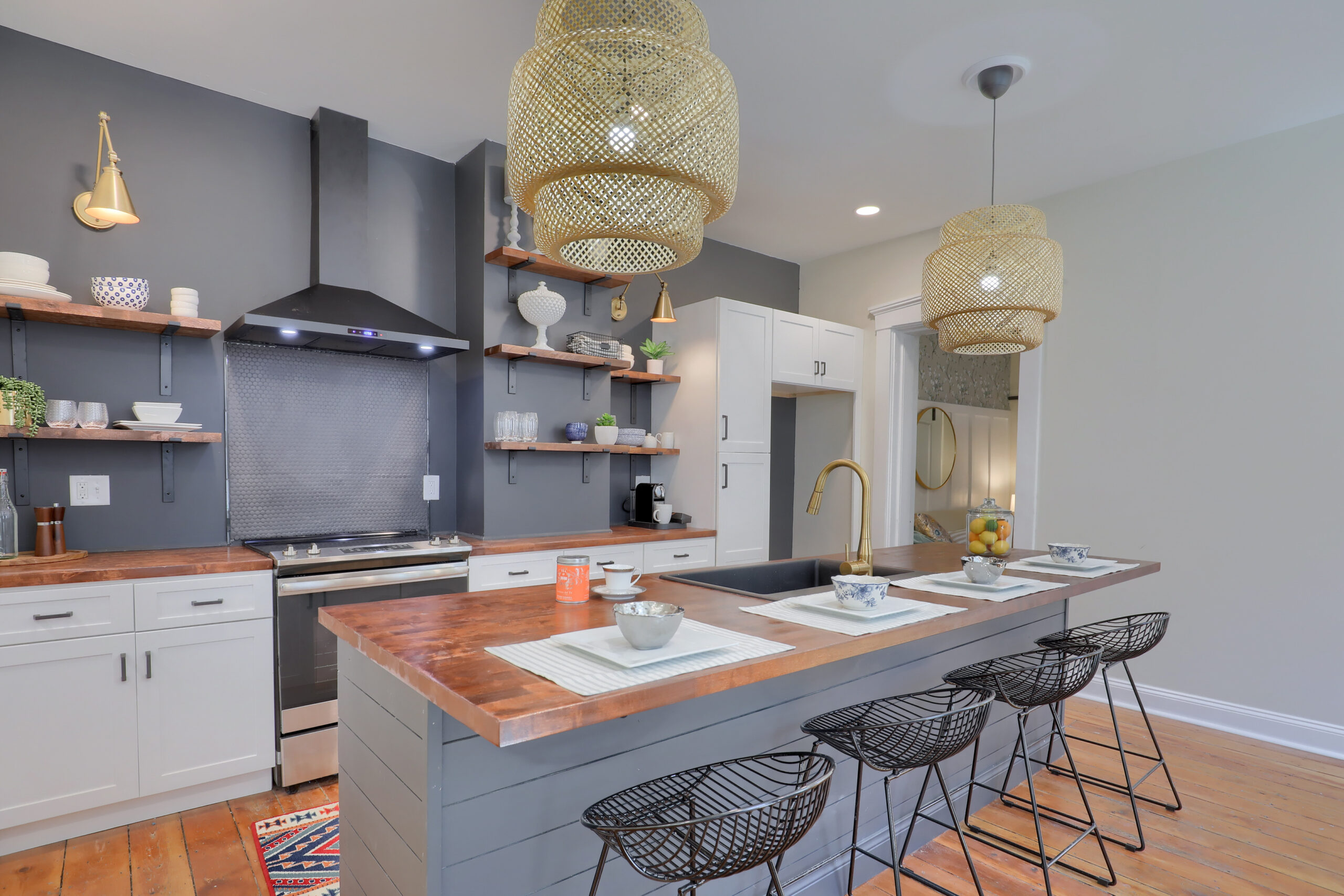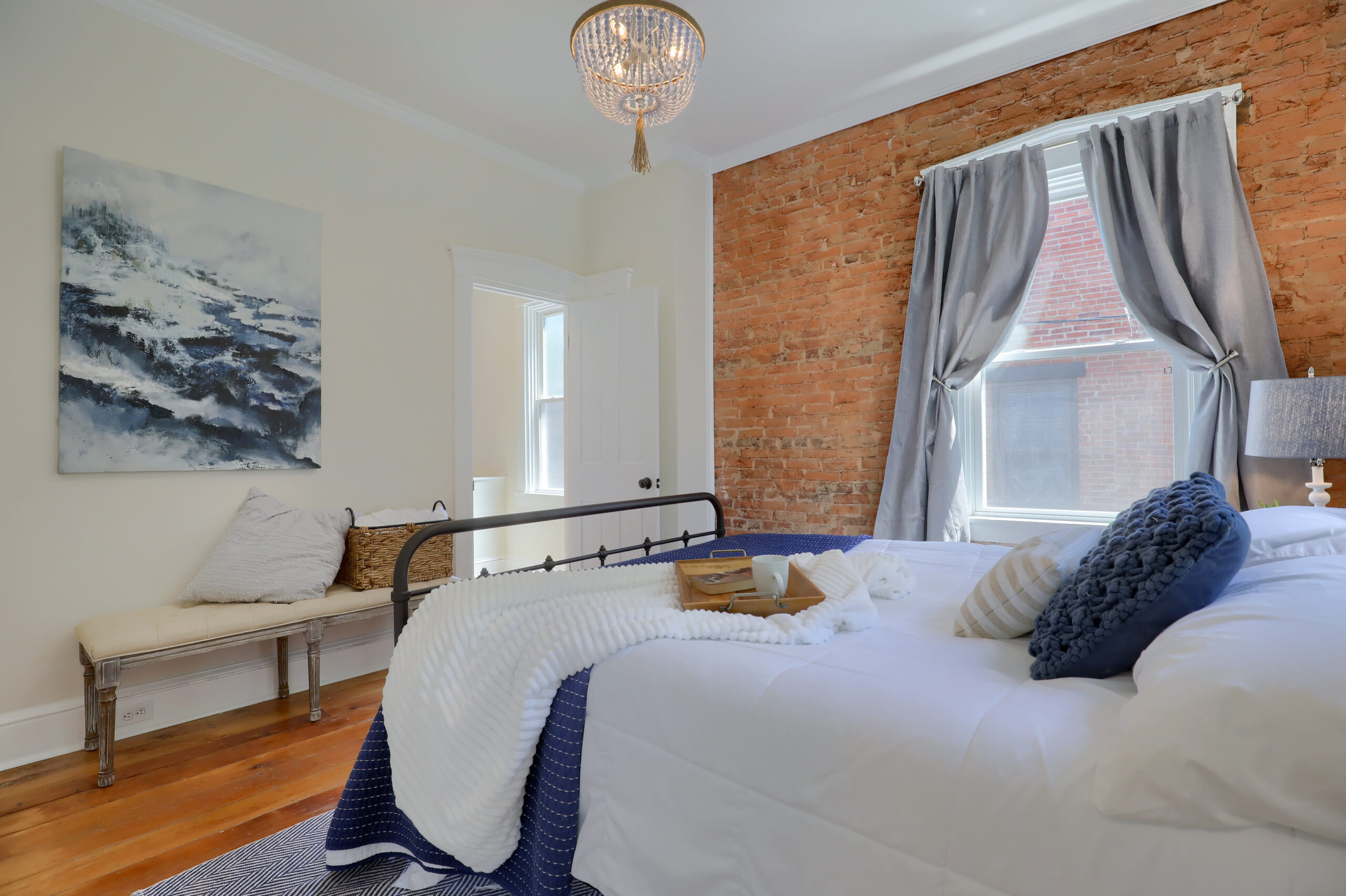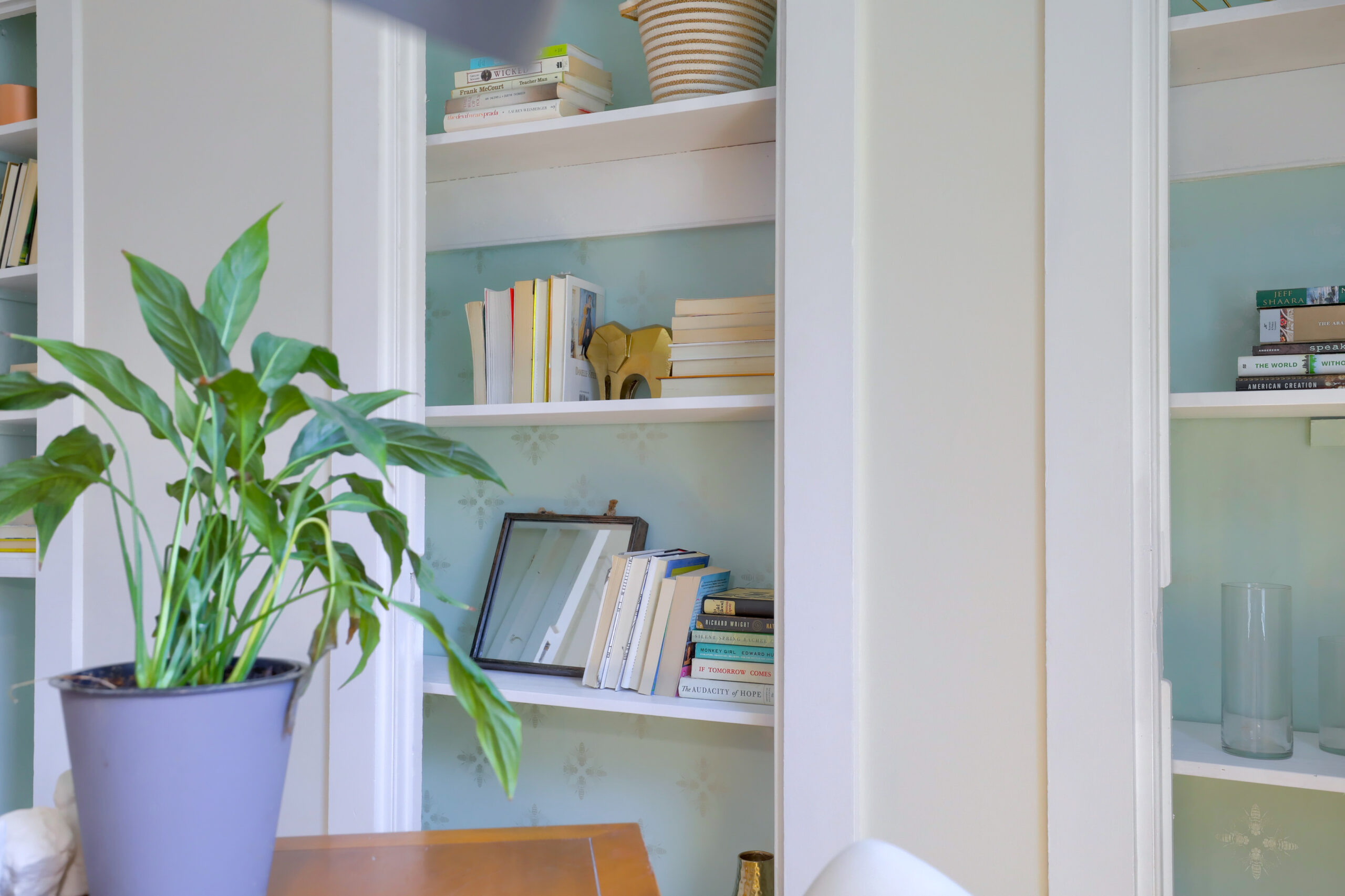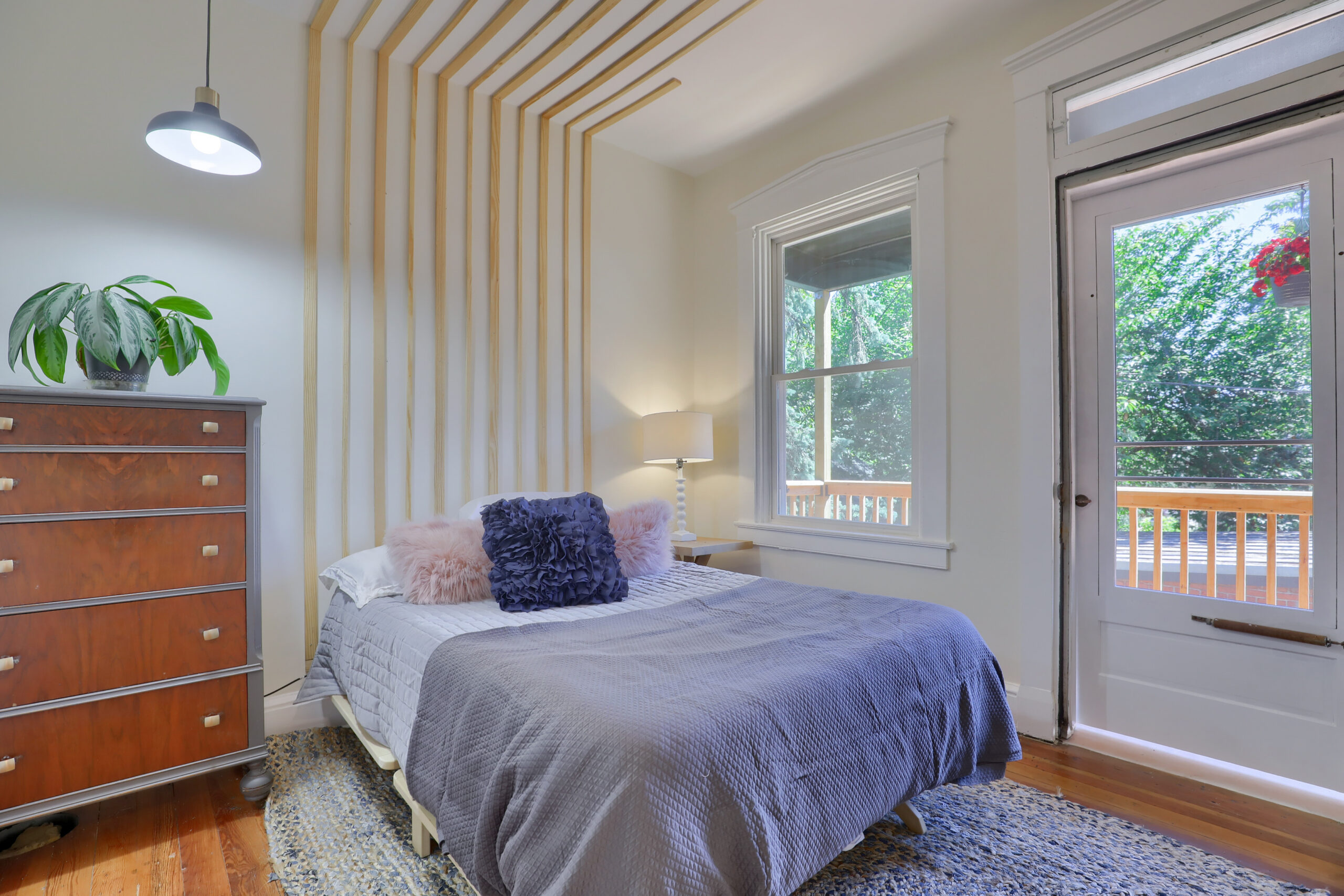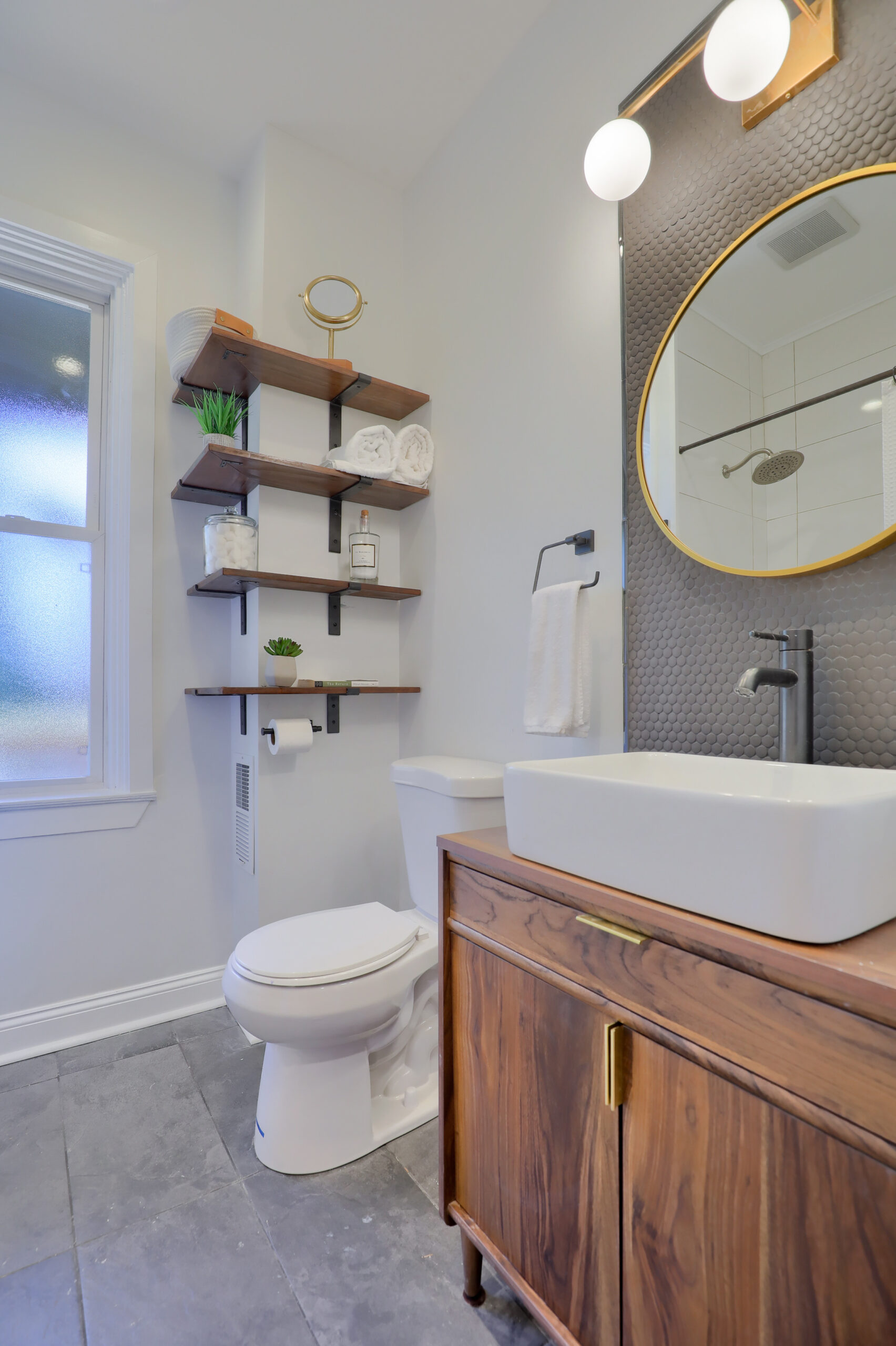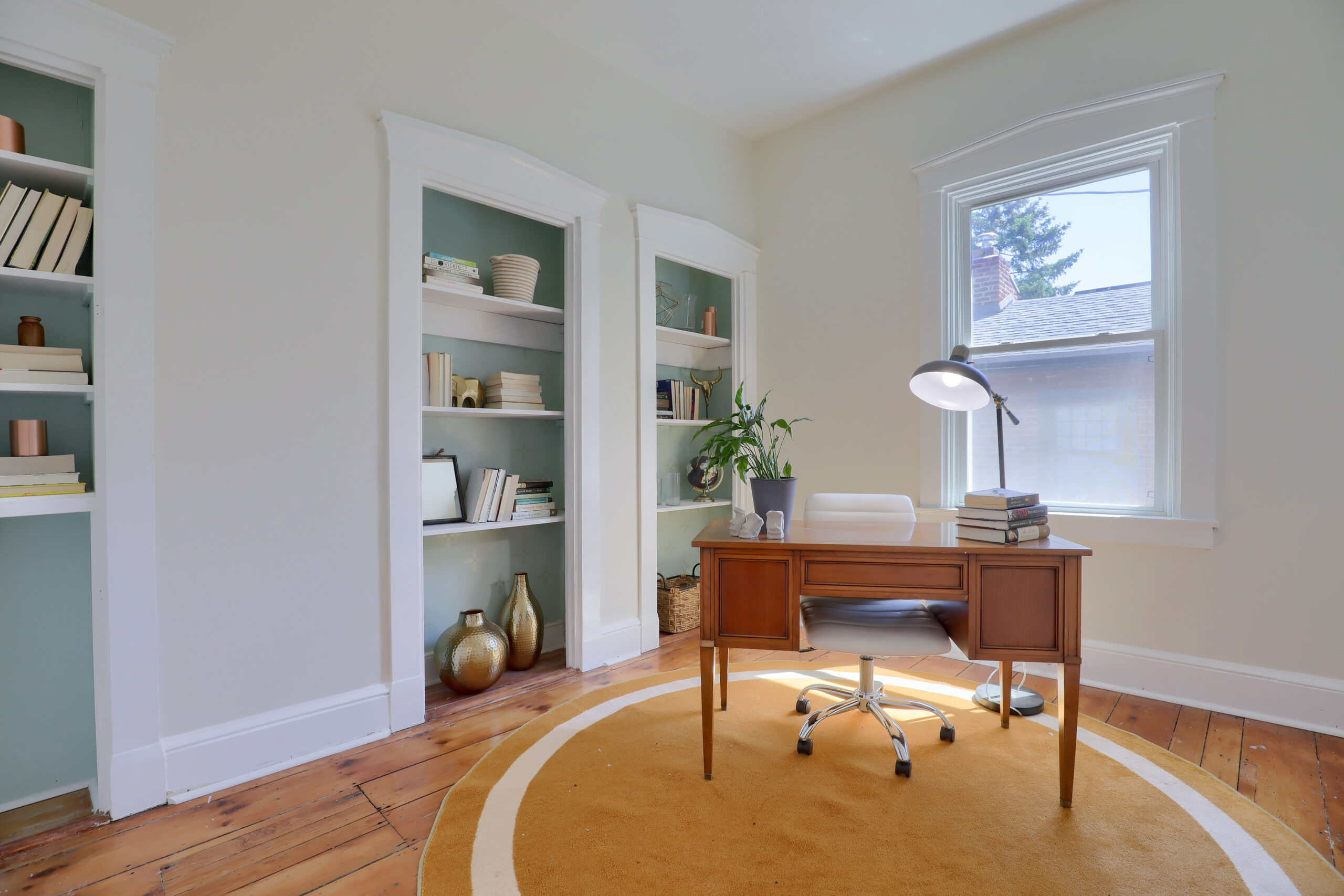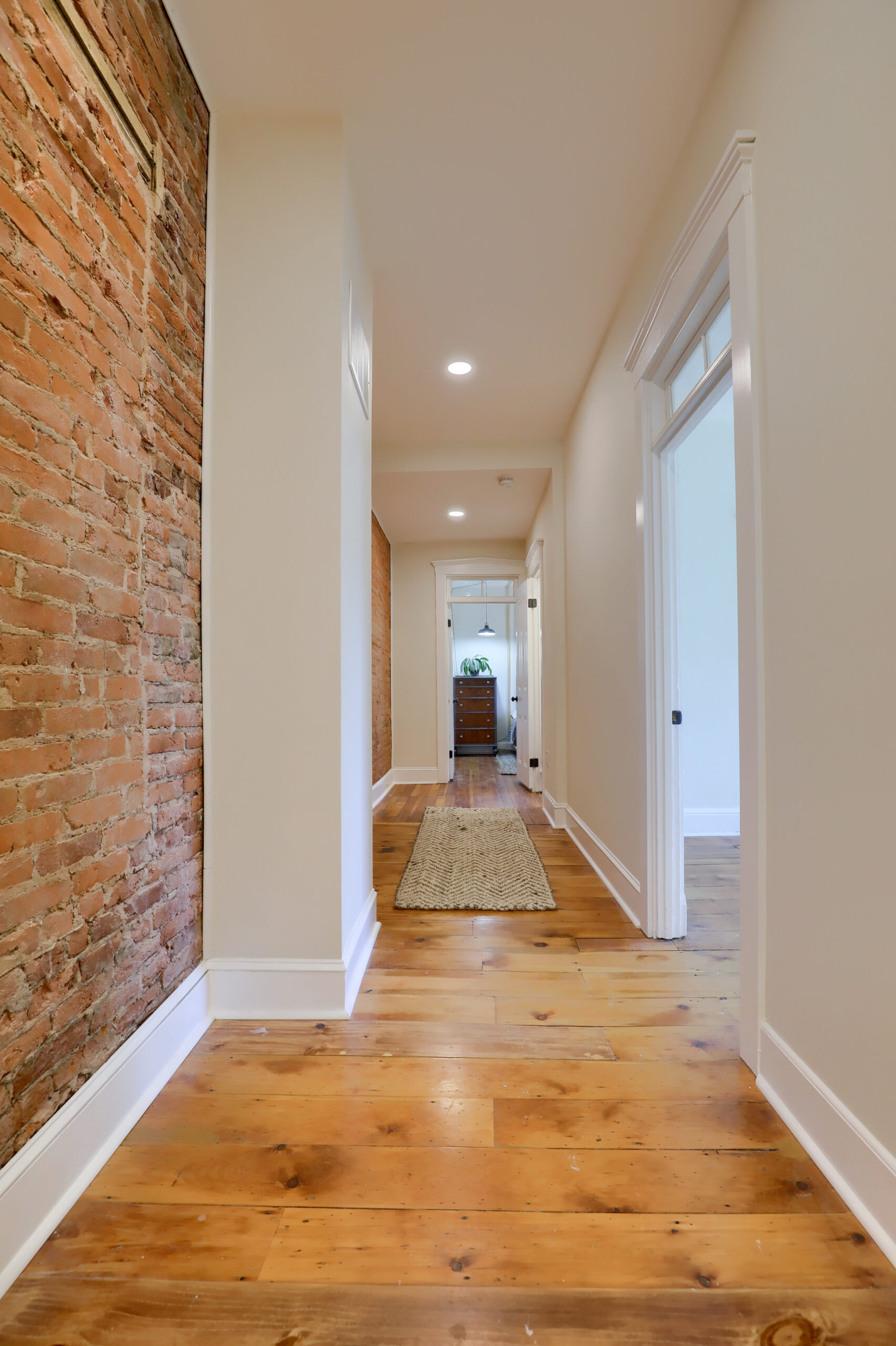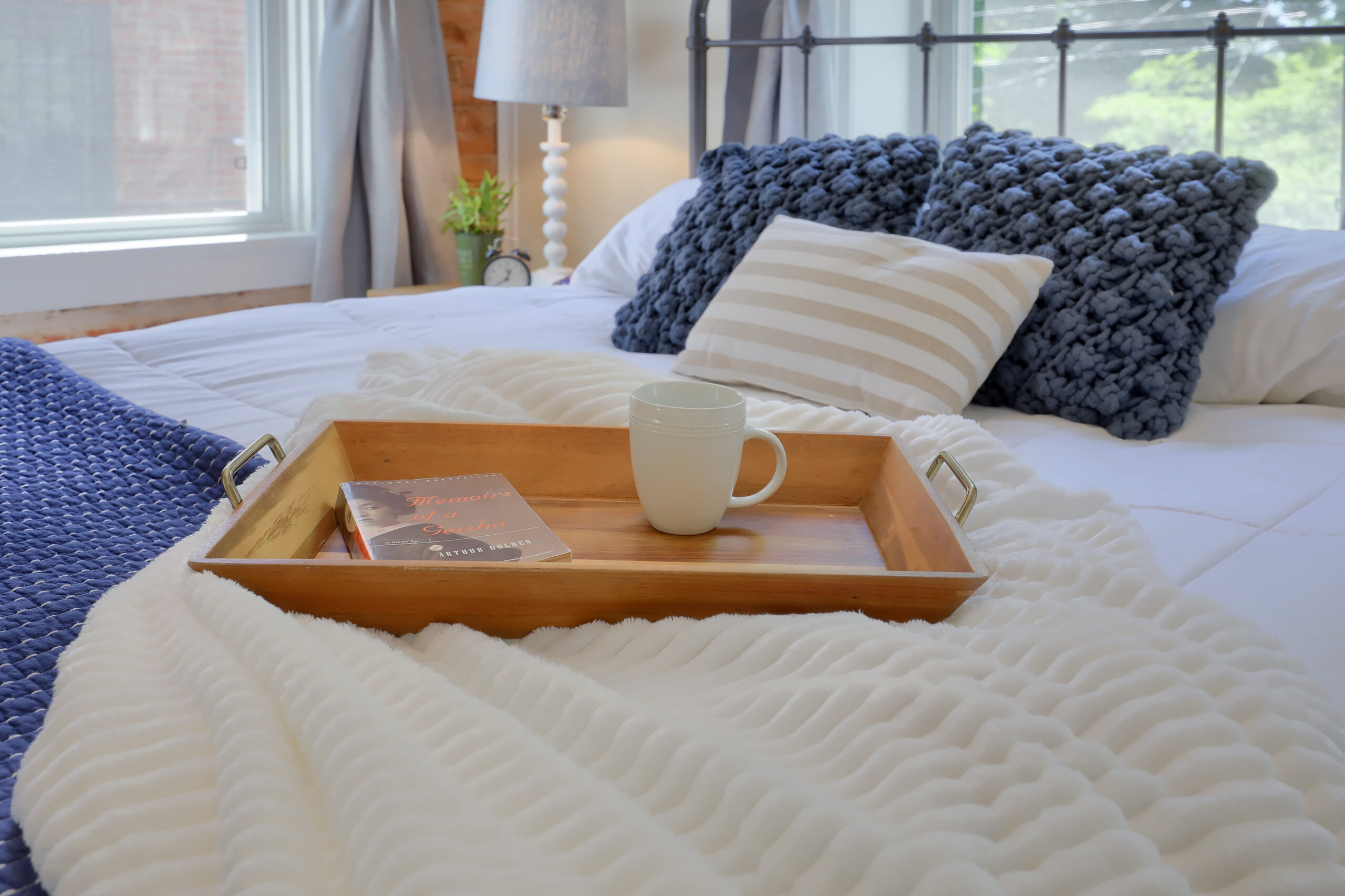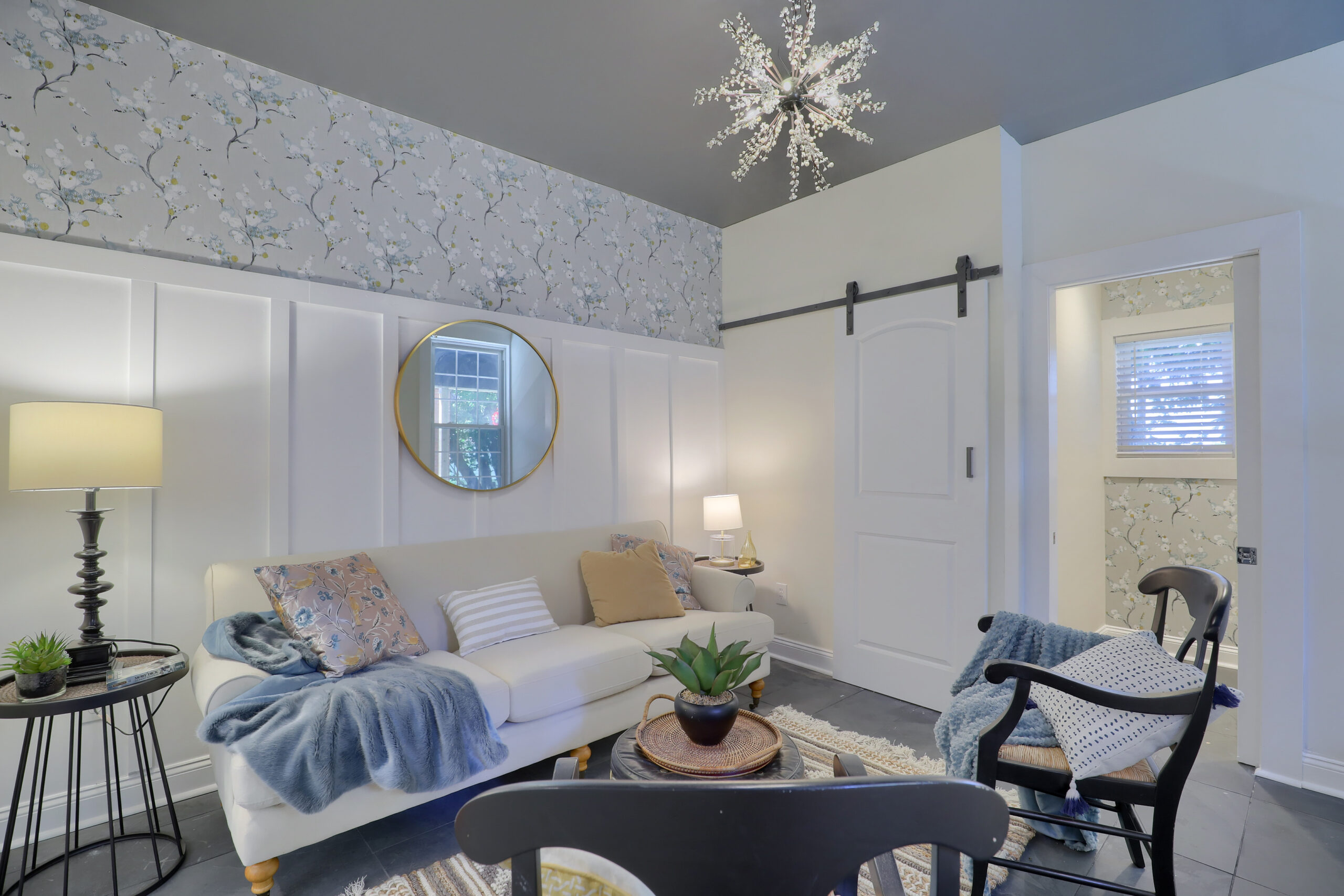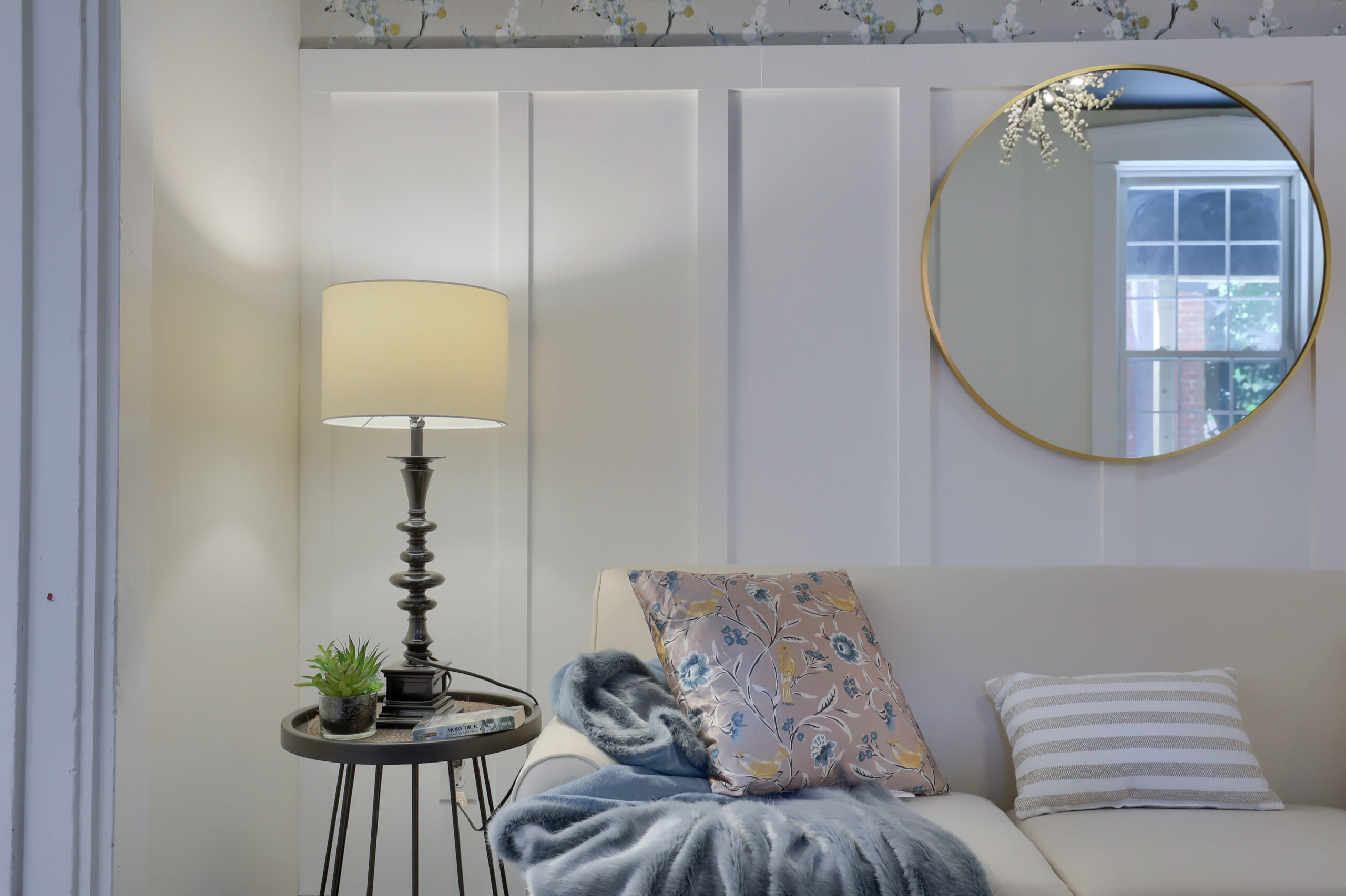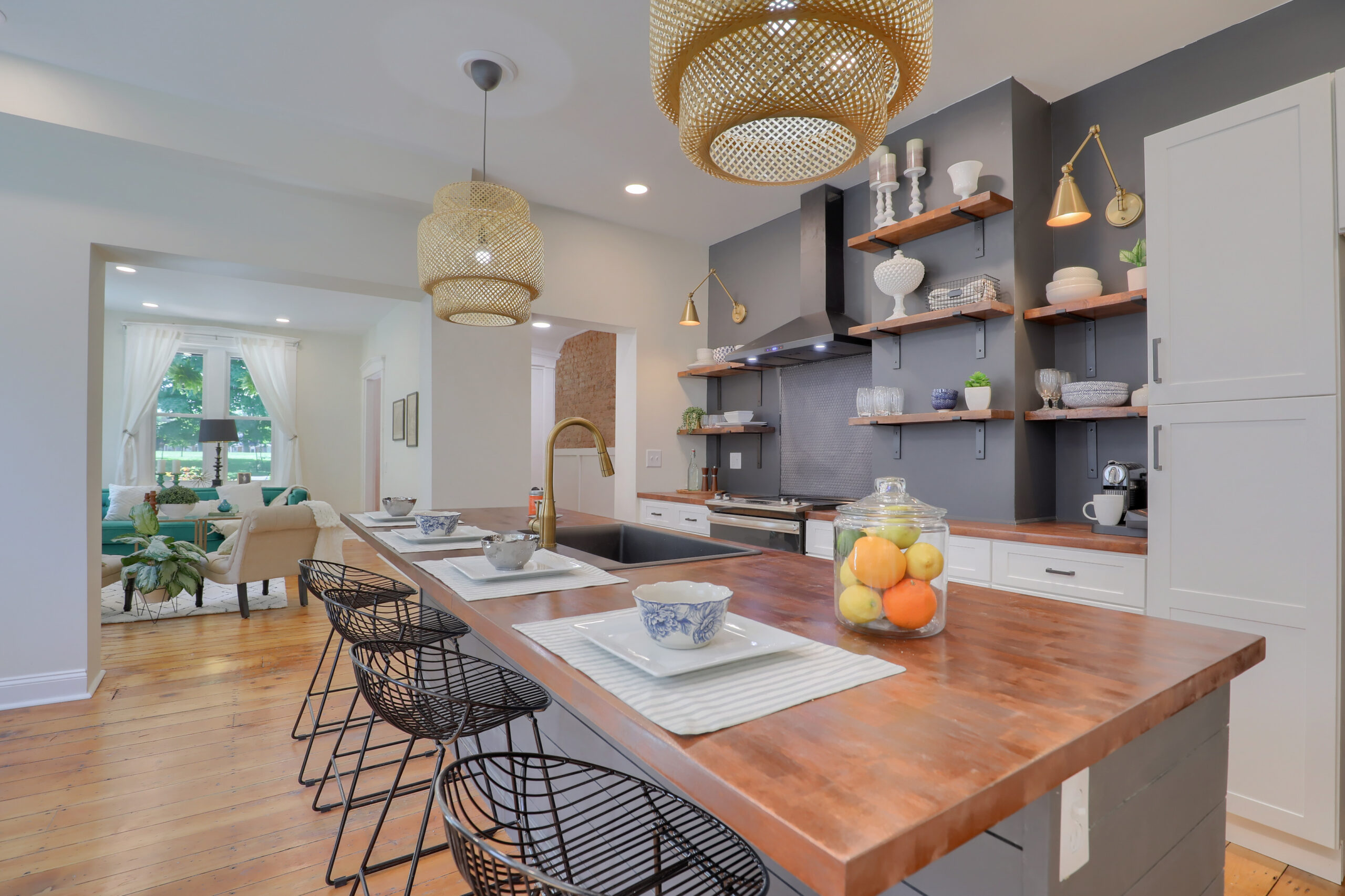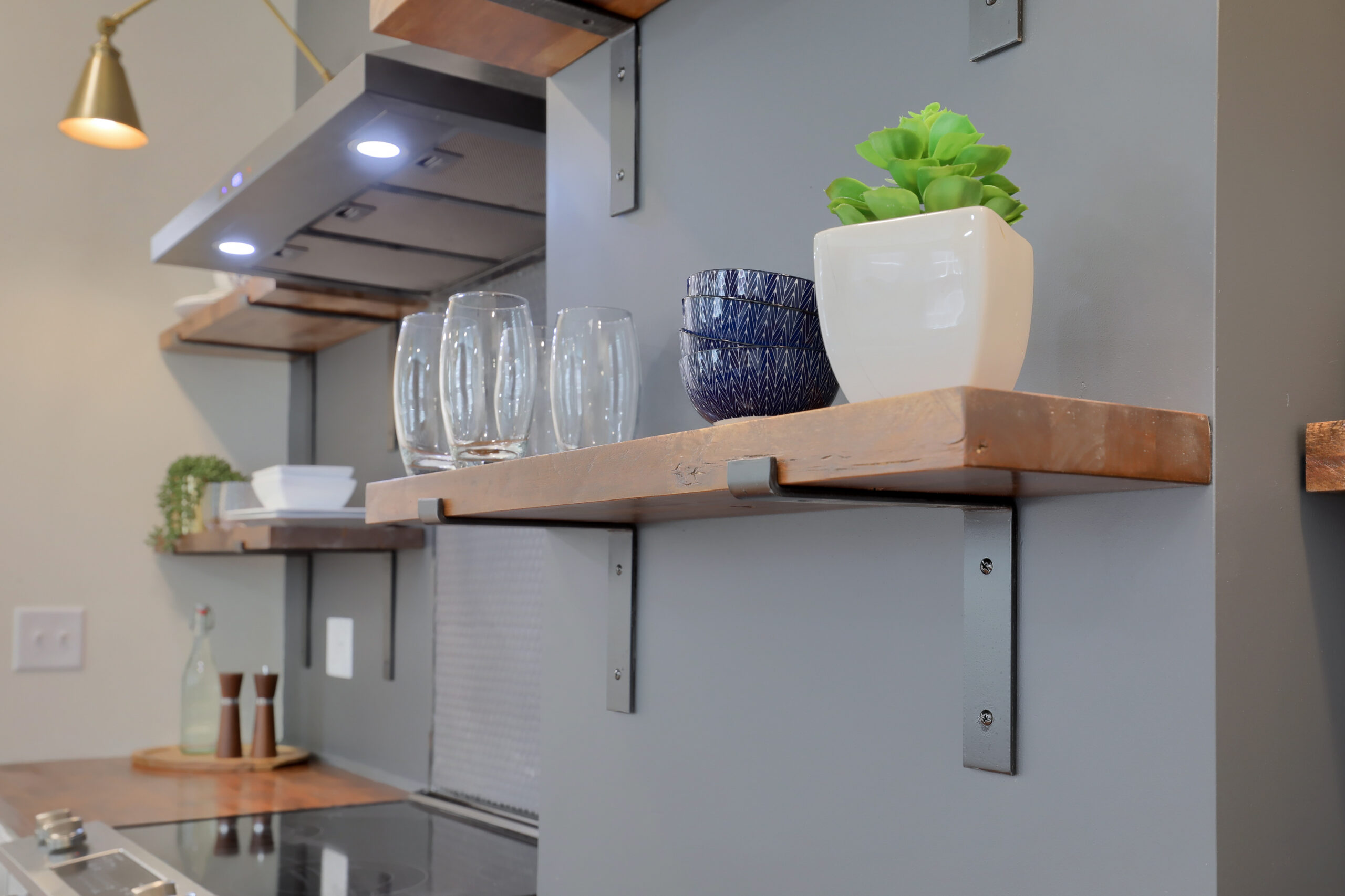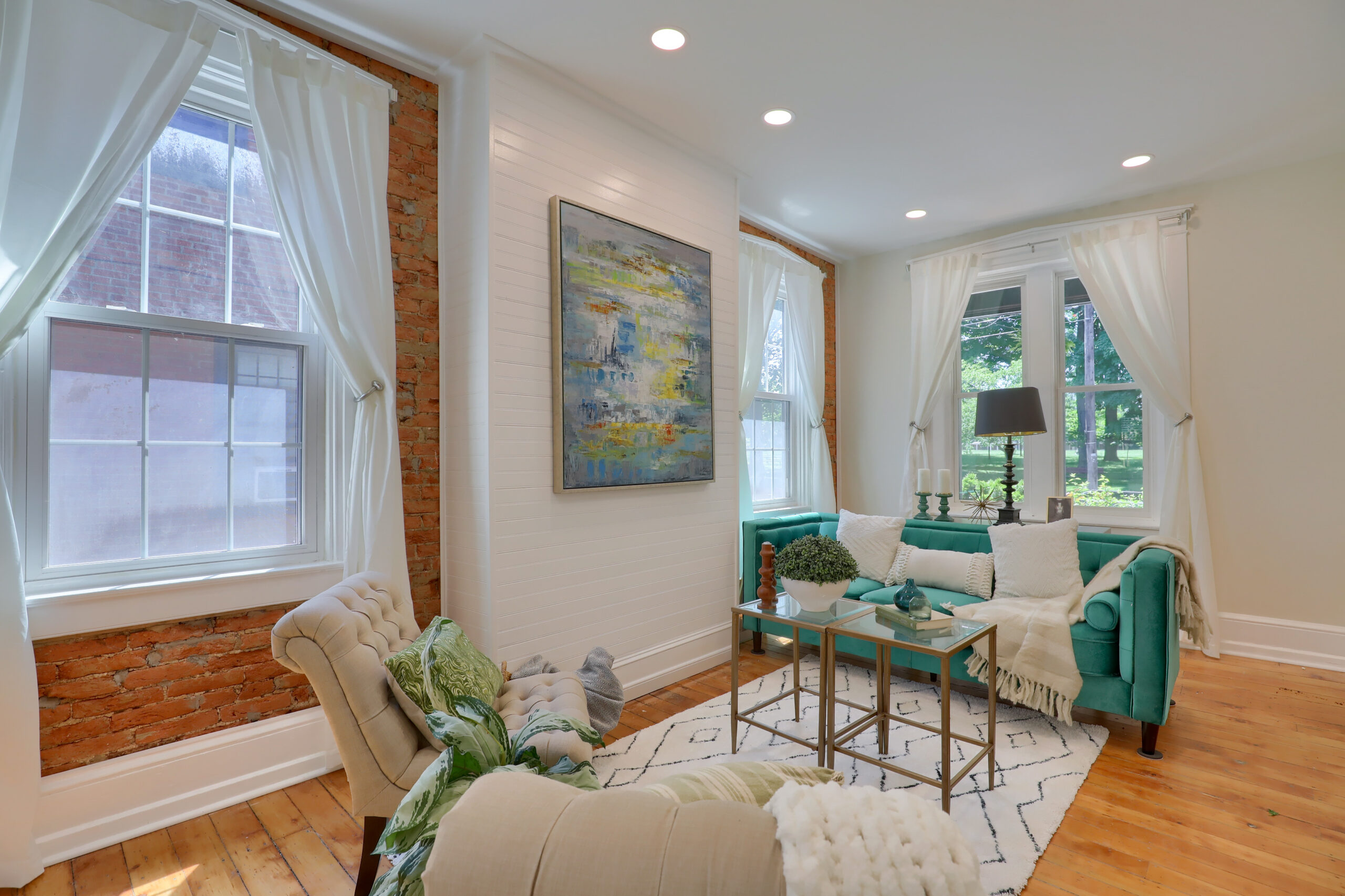 Whole House Renovation & Staging
721 E Orange St.
721 E Orange. St was our largest project to date. Located in East Lancaster City across from Reservoir Park, we created a modern home out of a classic Lancaster City row home built in the early 1900's. We completely remodeled the home, converting an existing kitchen into a den with laundry and 1/2 bath, added a Kitchen in the prior dining room and converted a bedroom to make an incredible master suite. We finished up the project with interior and exterior staging to make it fully come alive!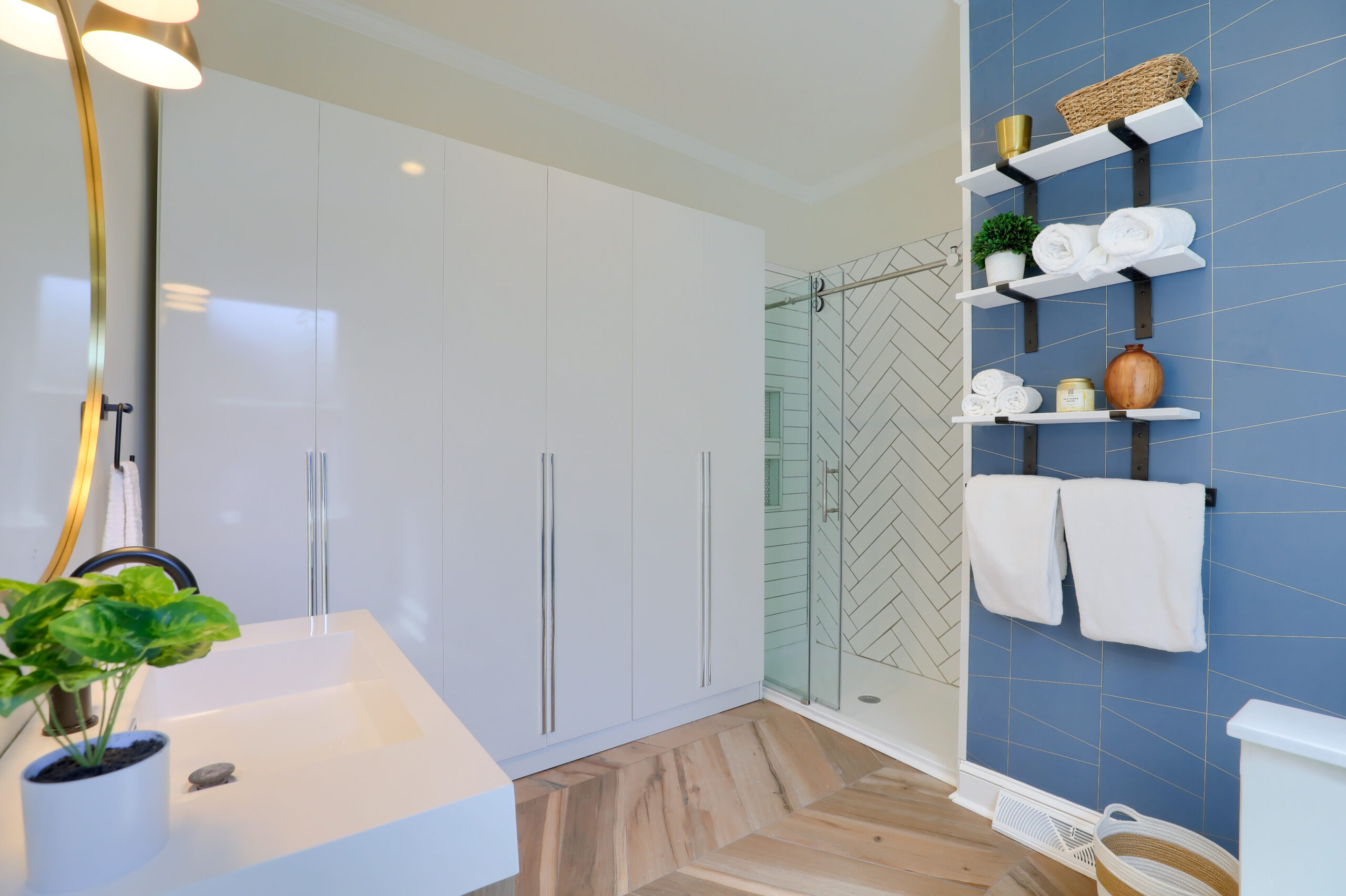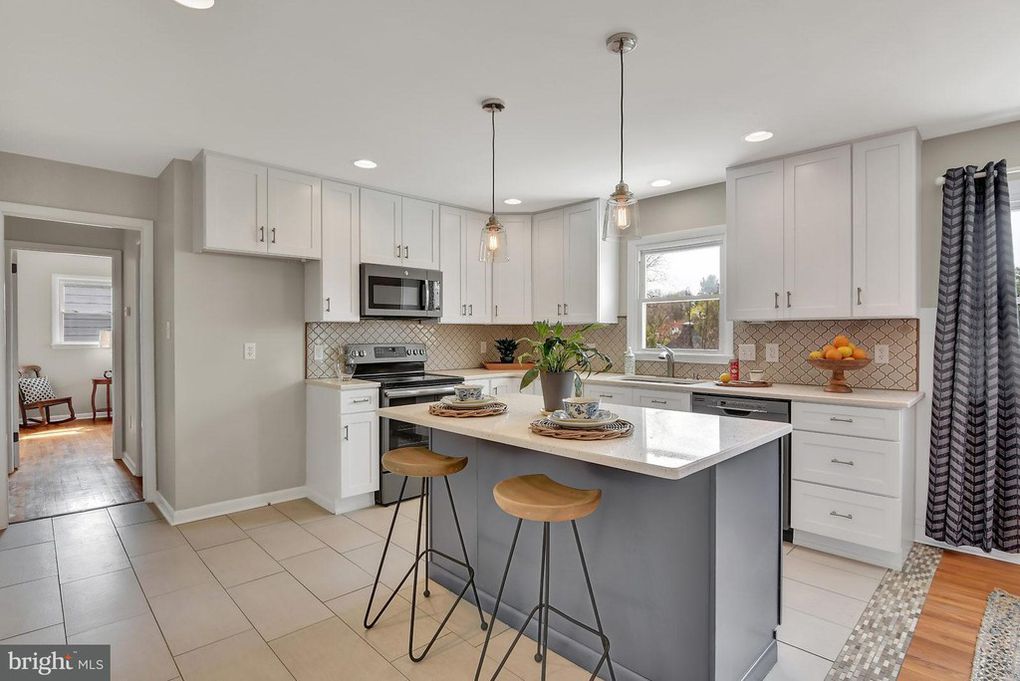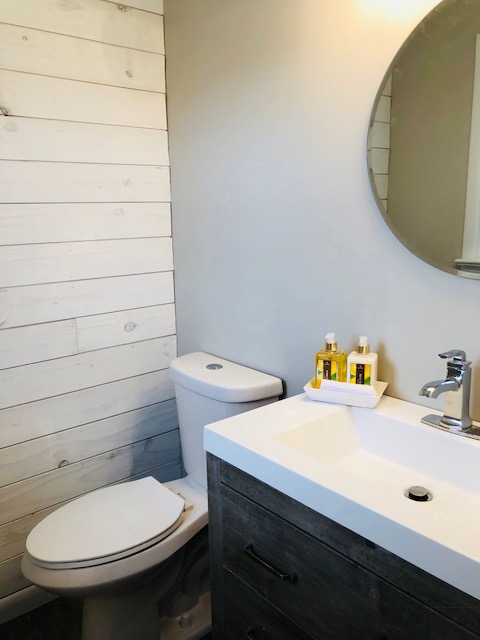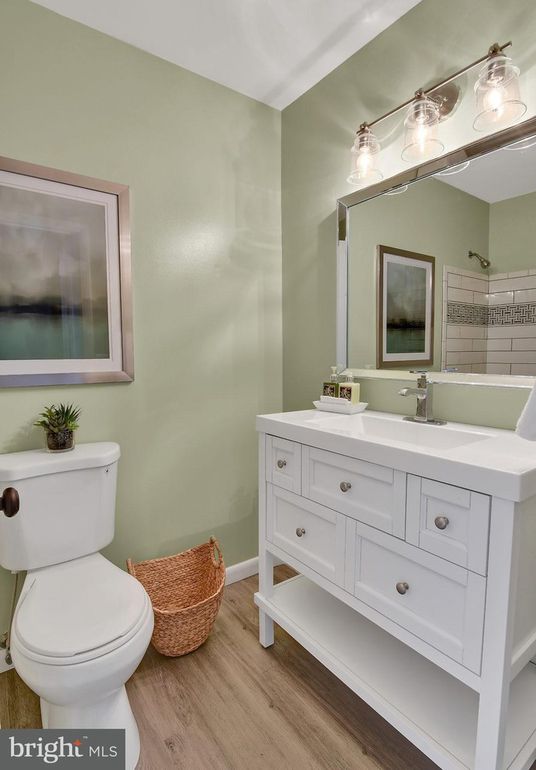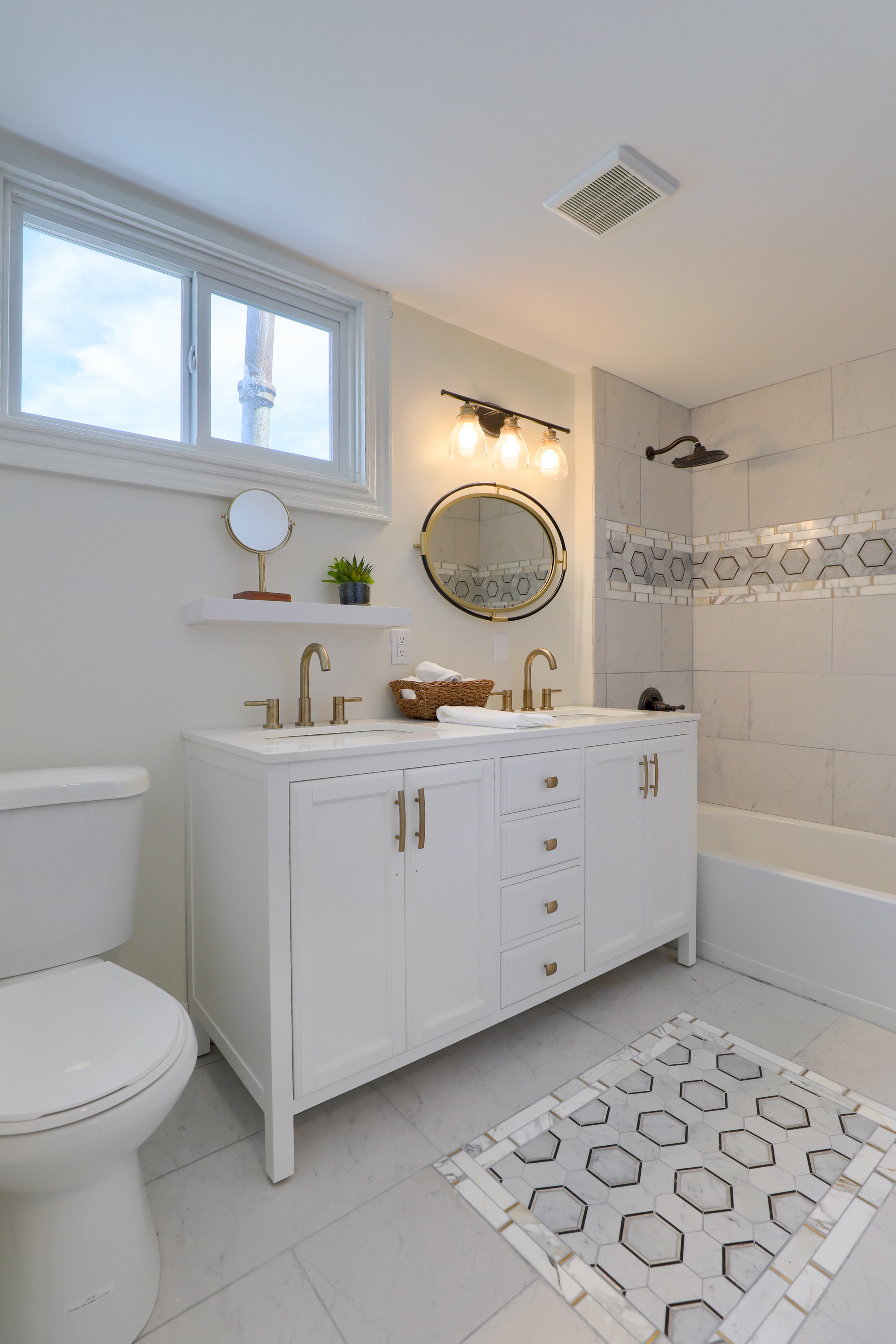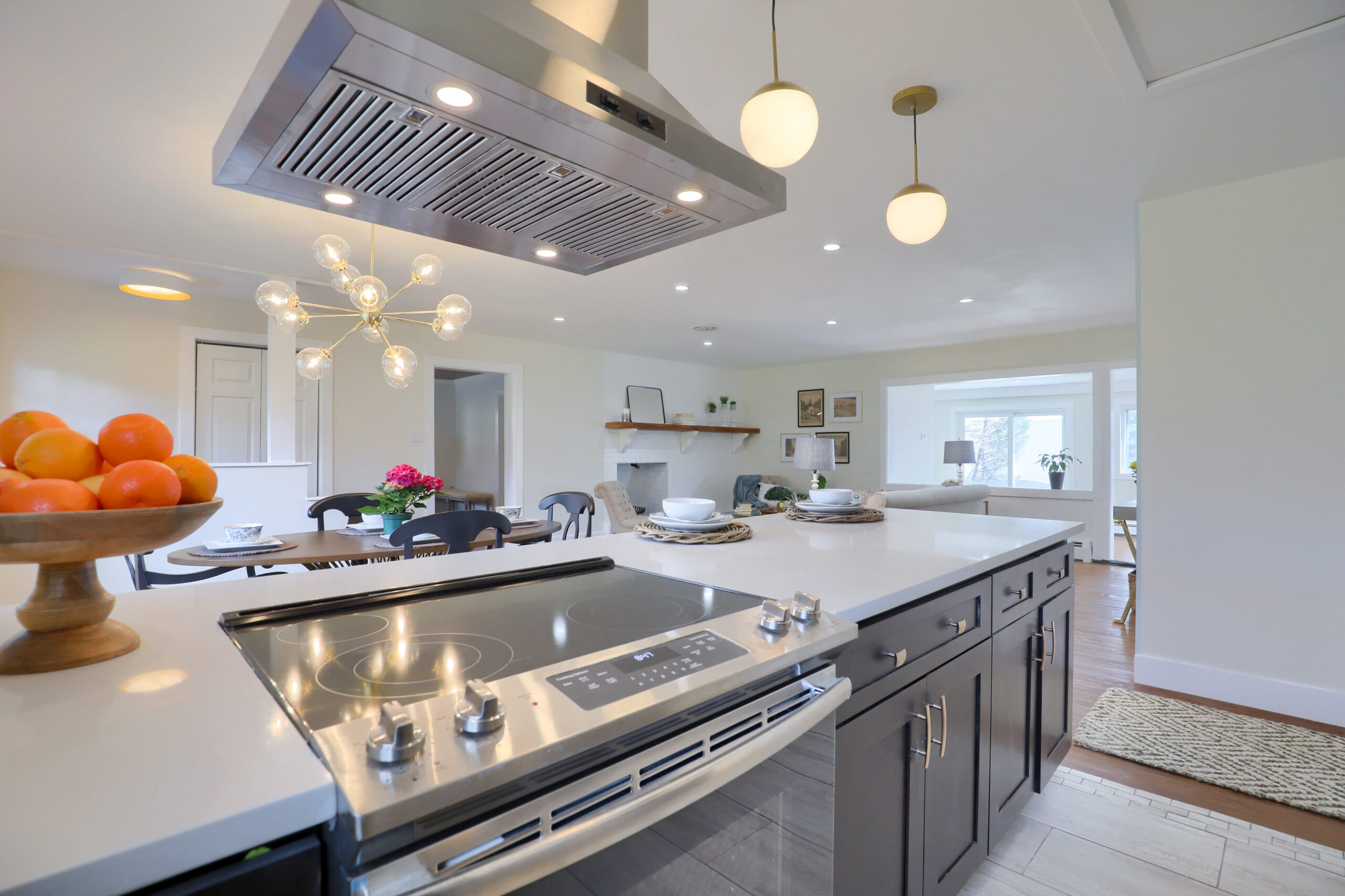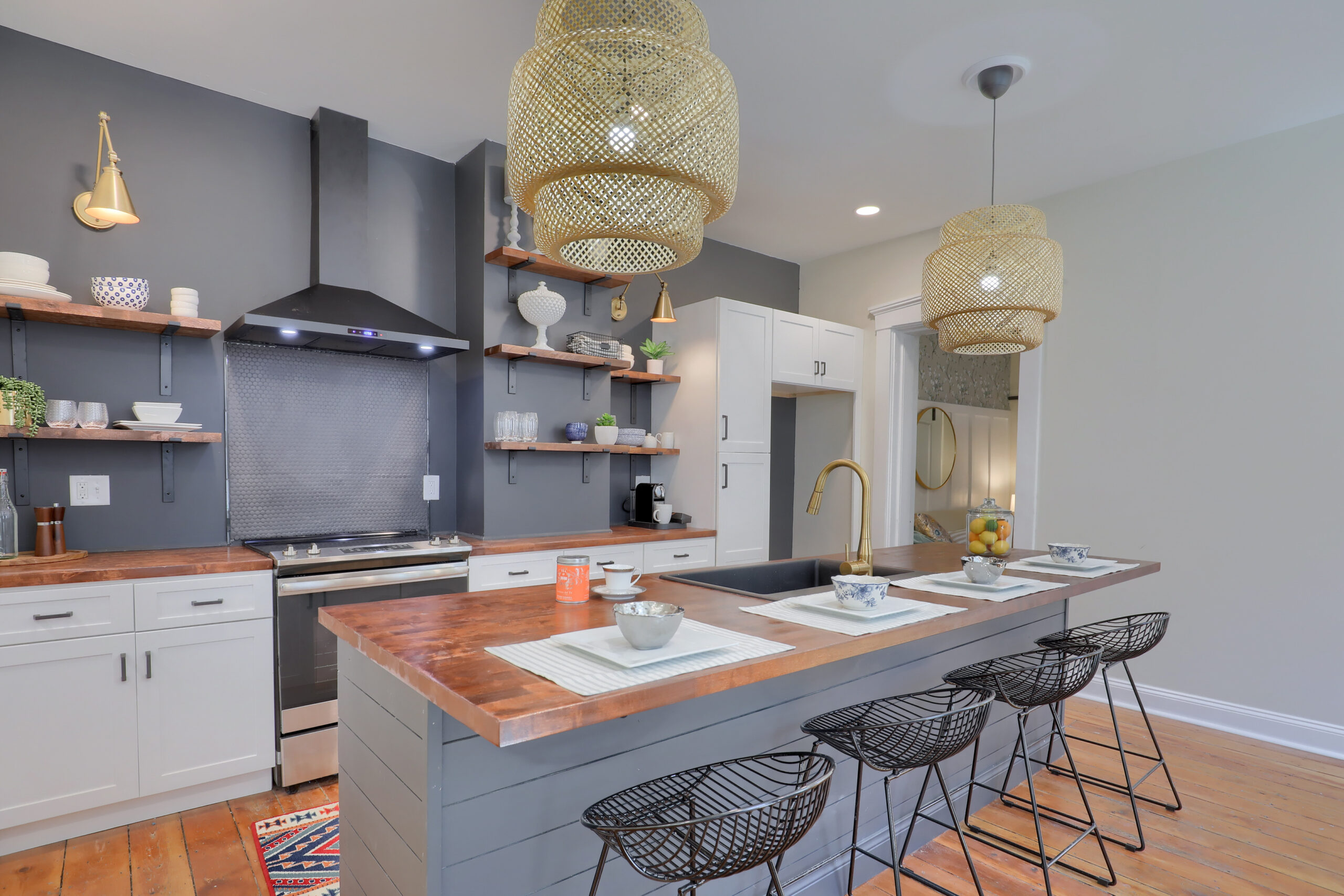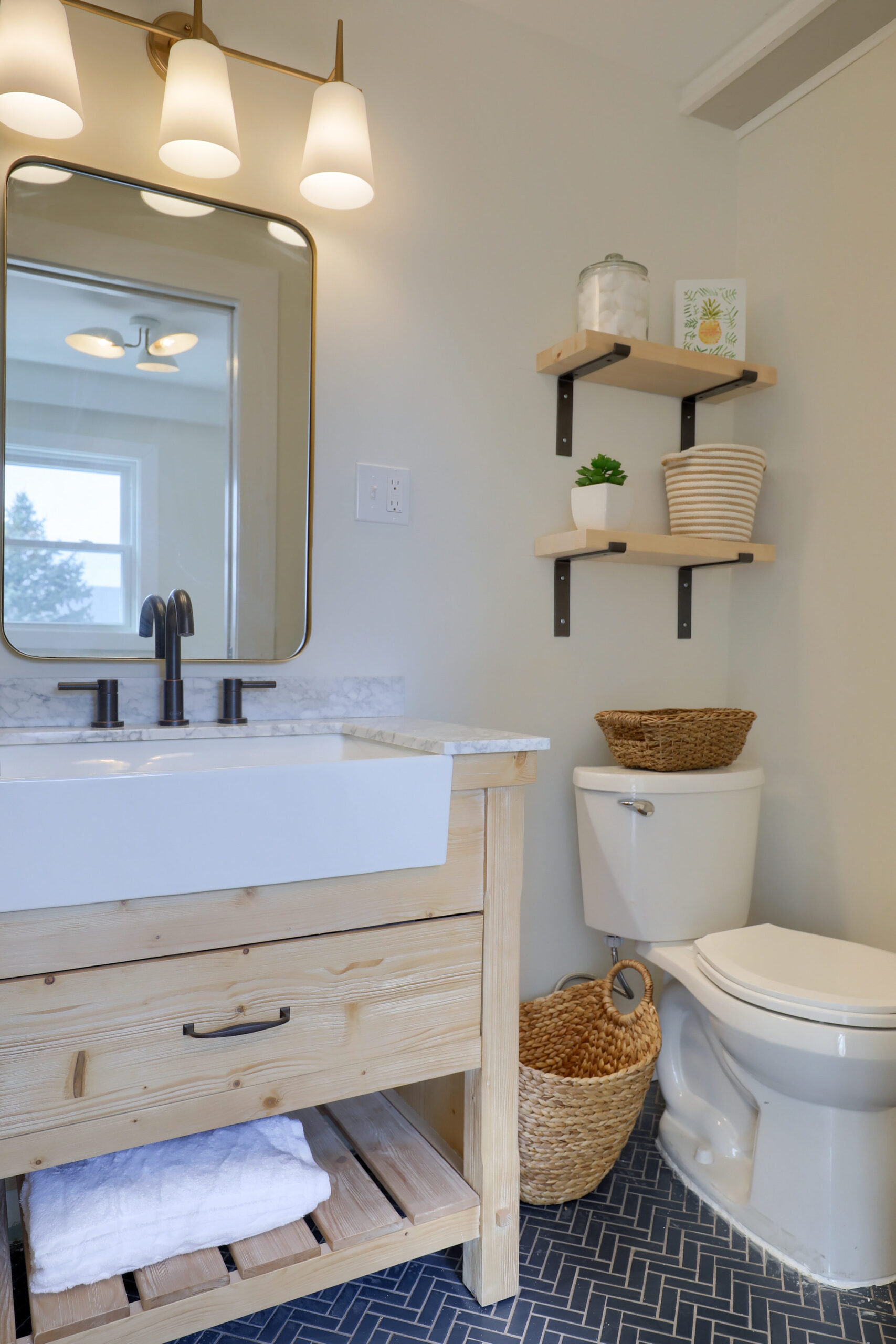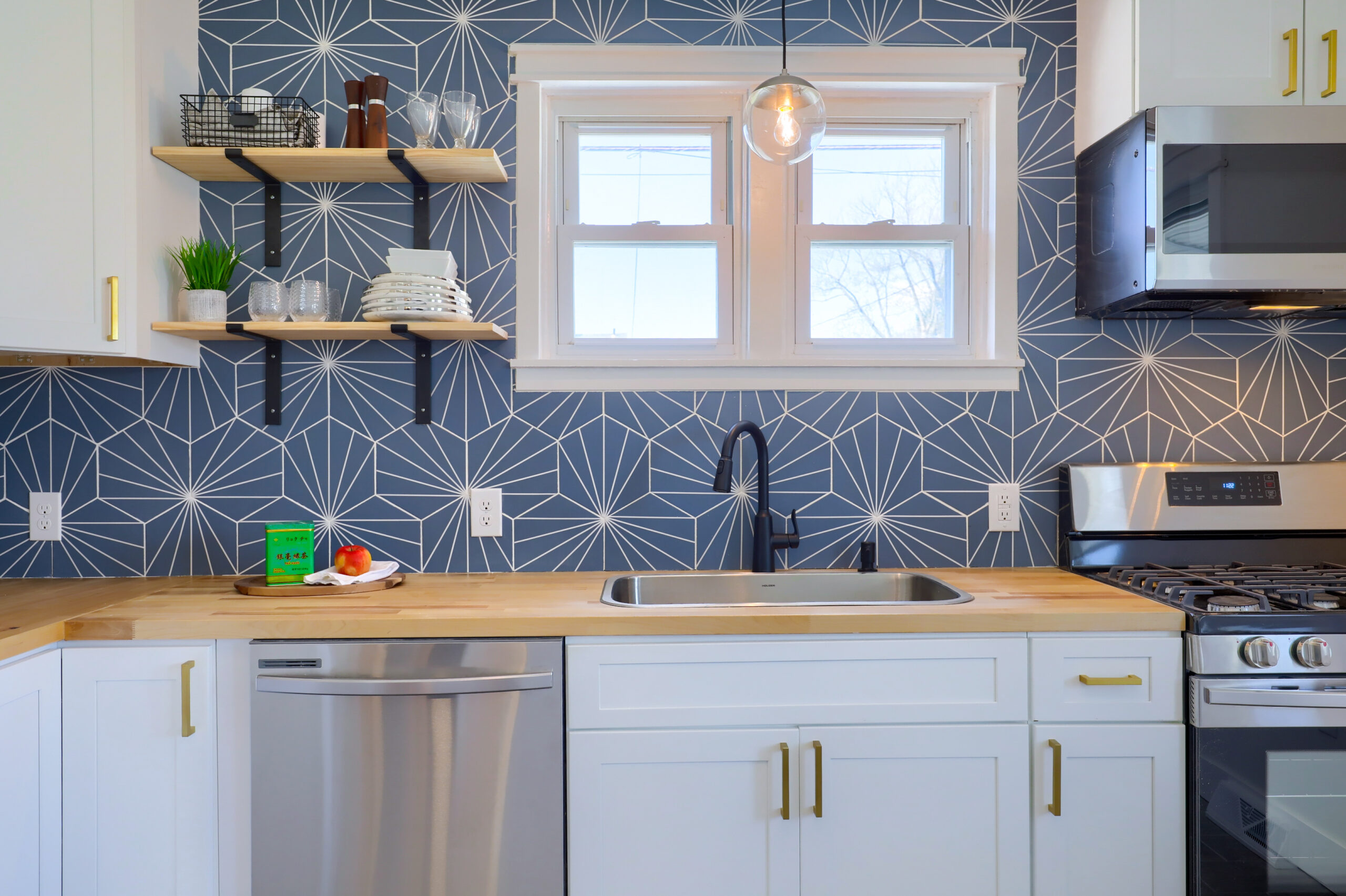 Kitchen & Bath Design
These are examples of our Kitchens and Baths.  They range from simple updates to complete replacements.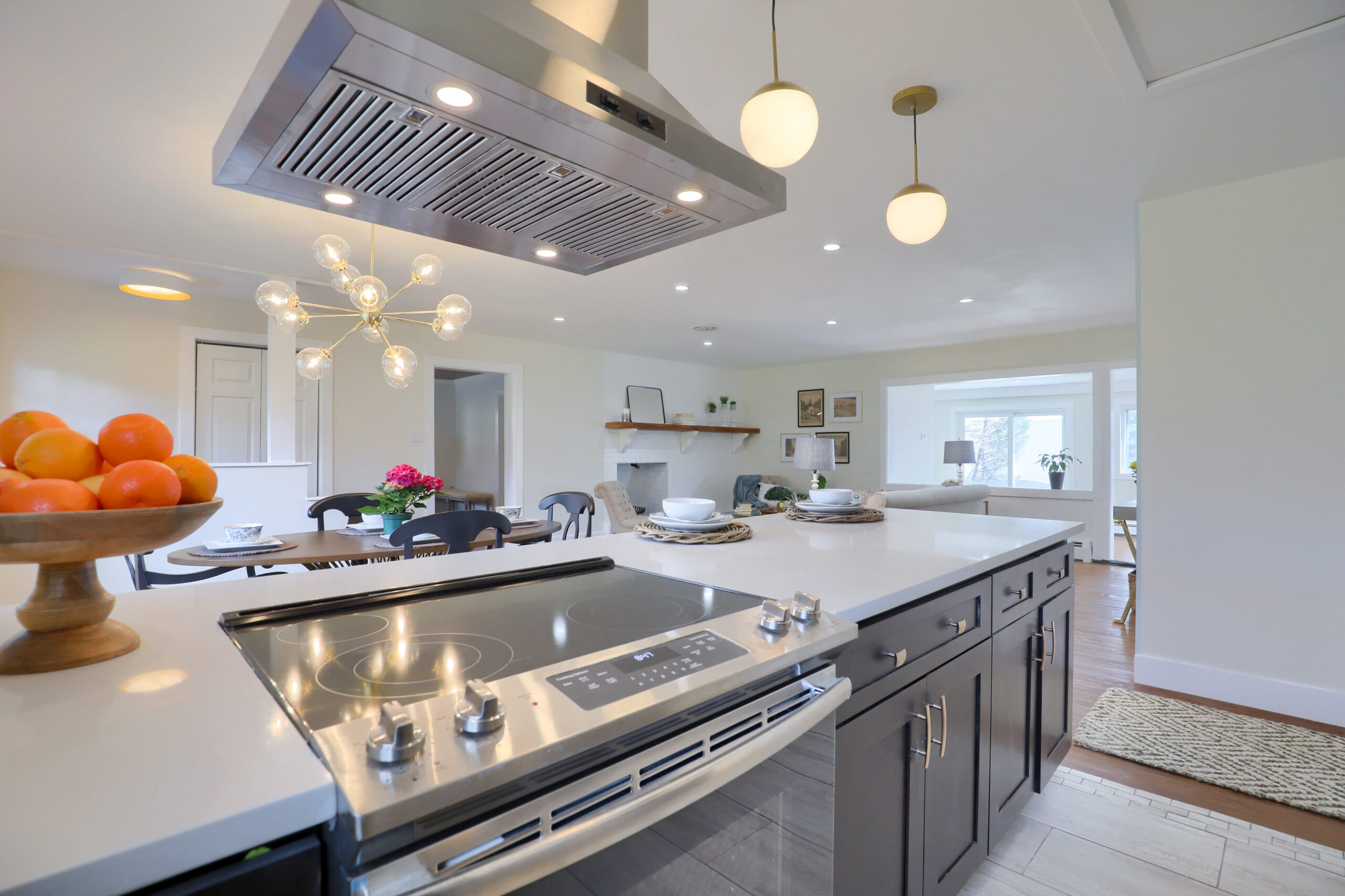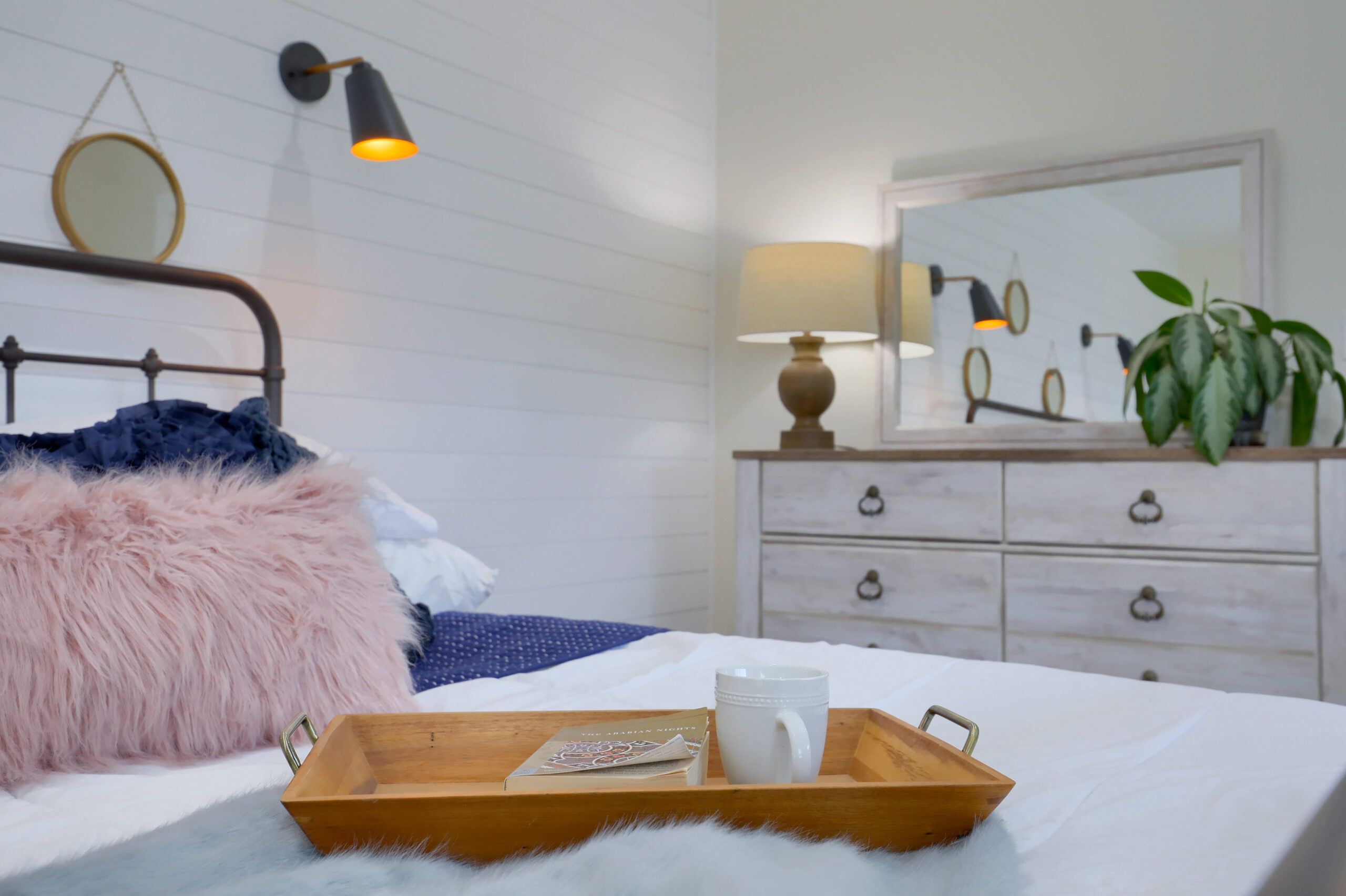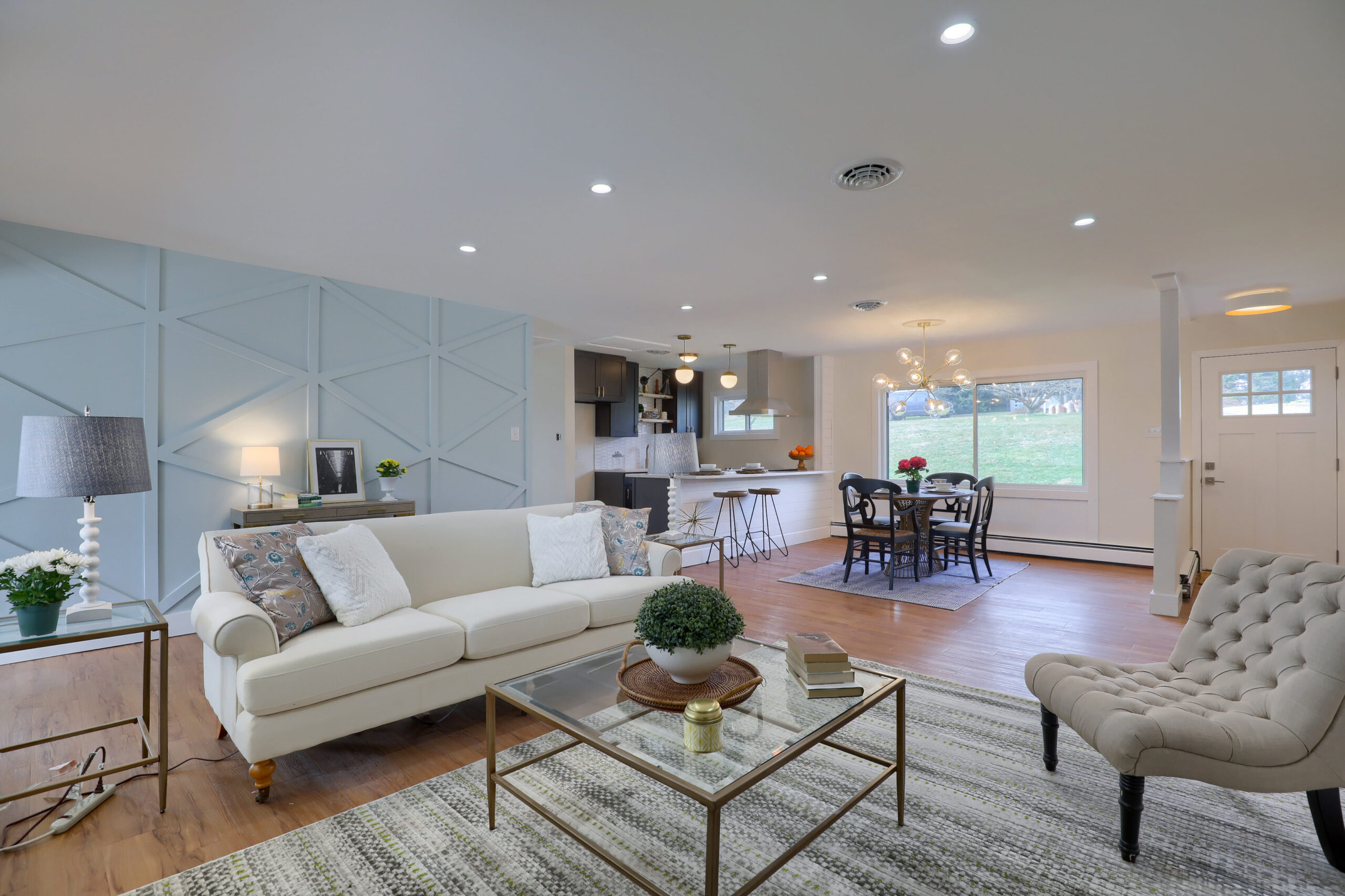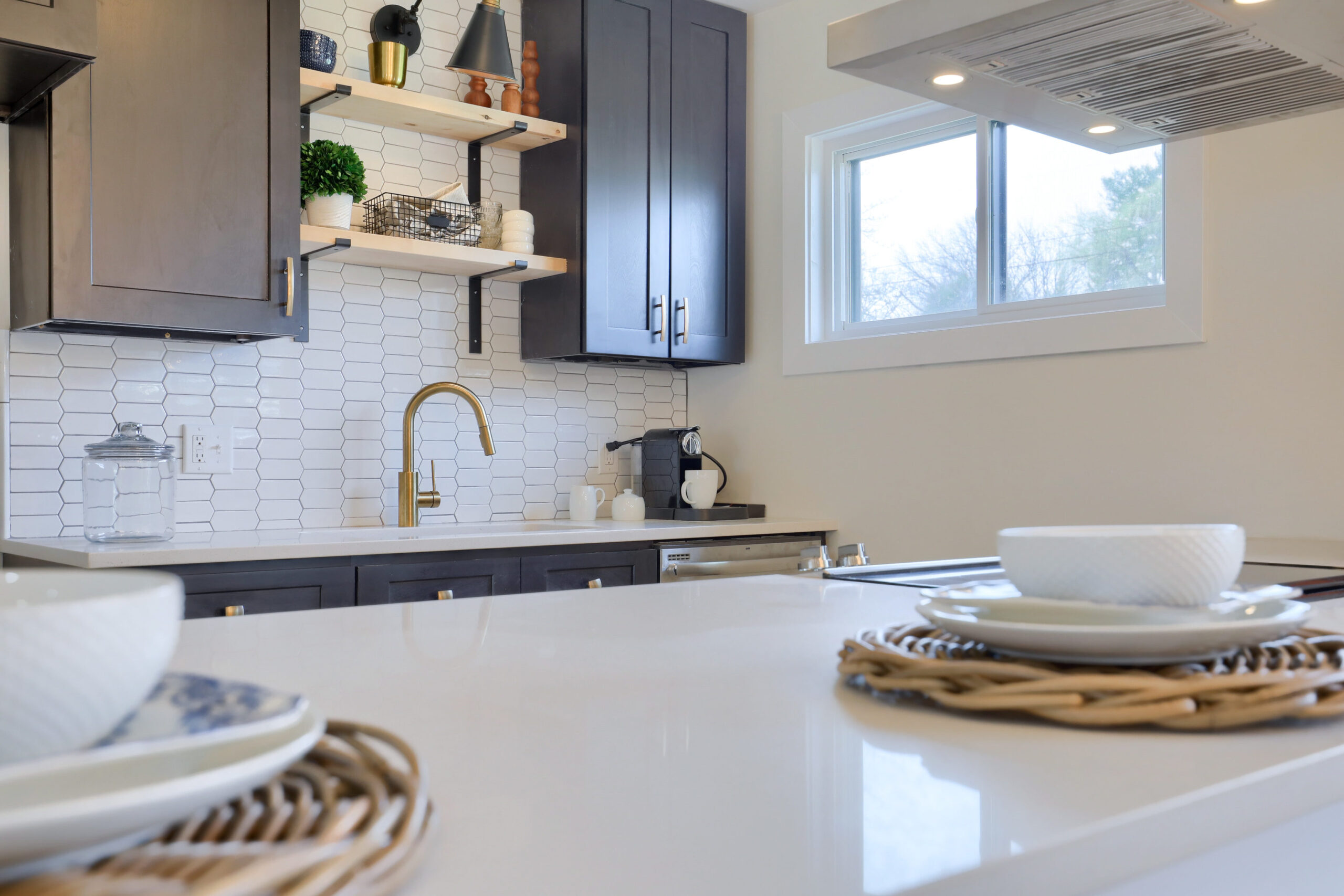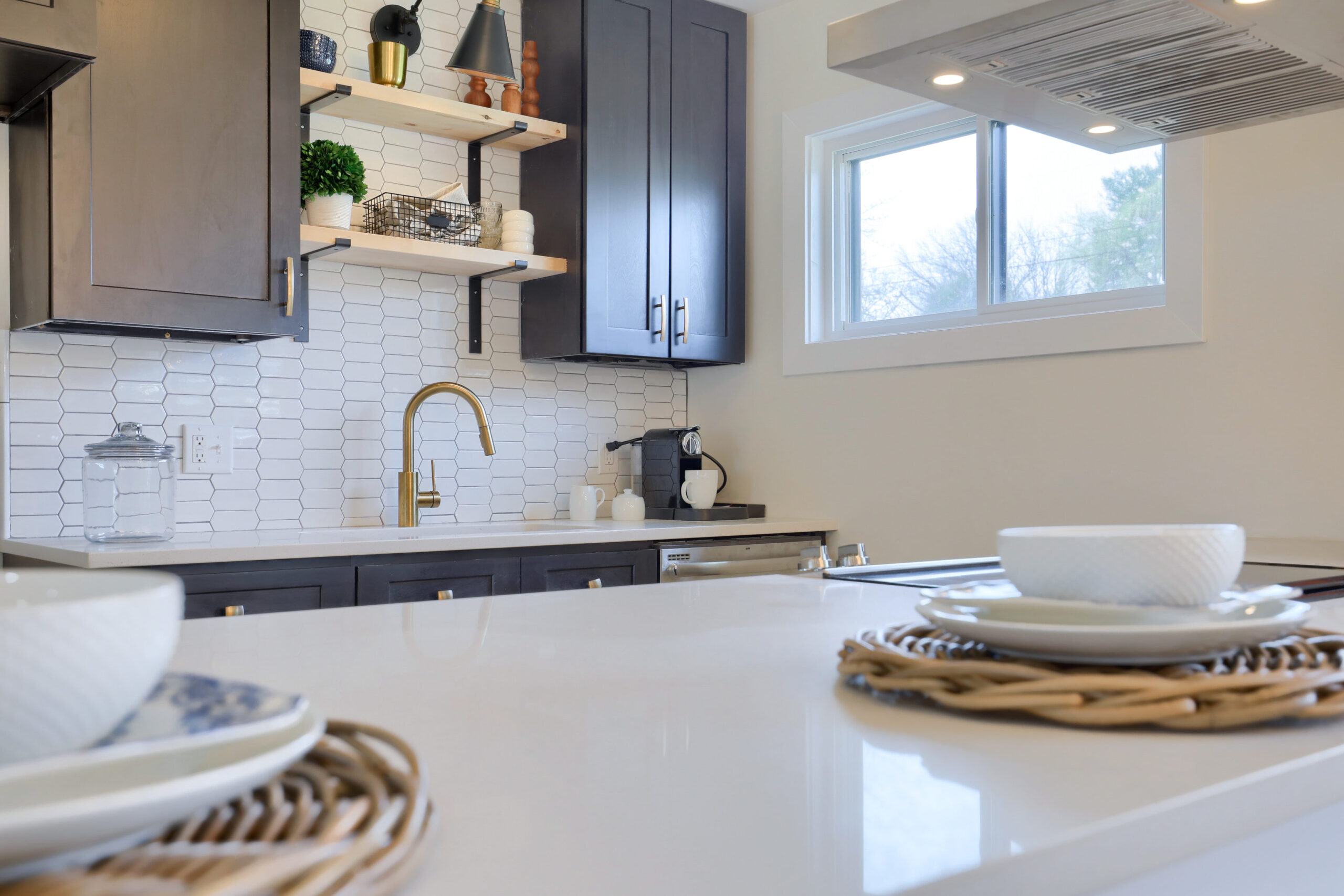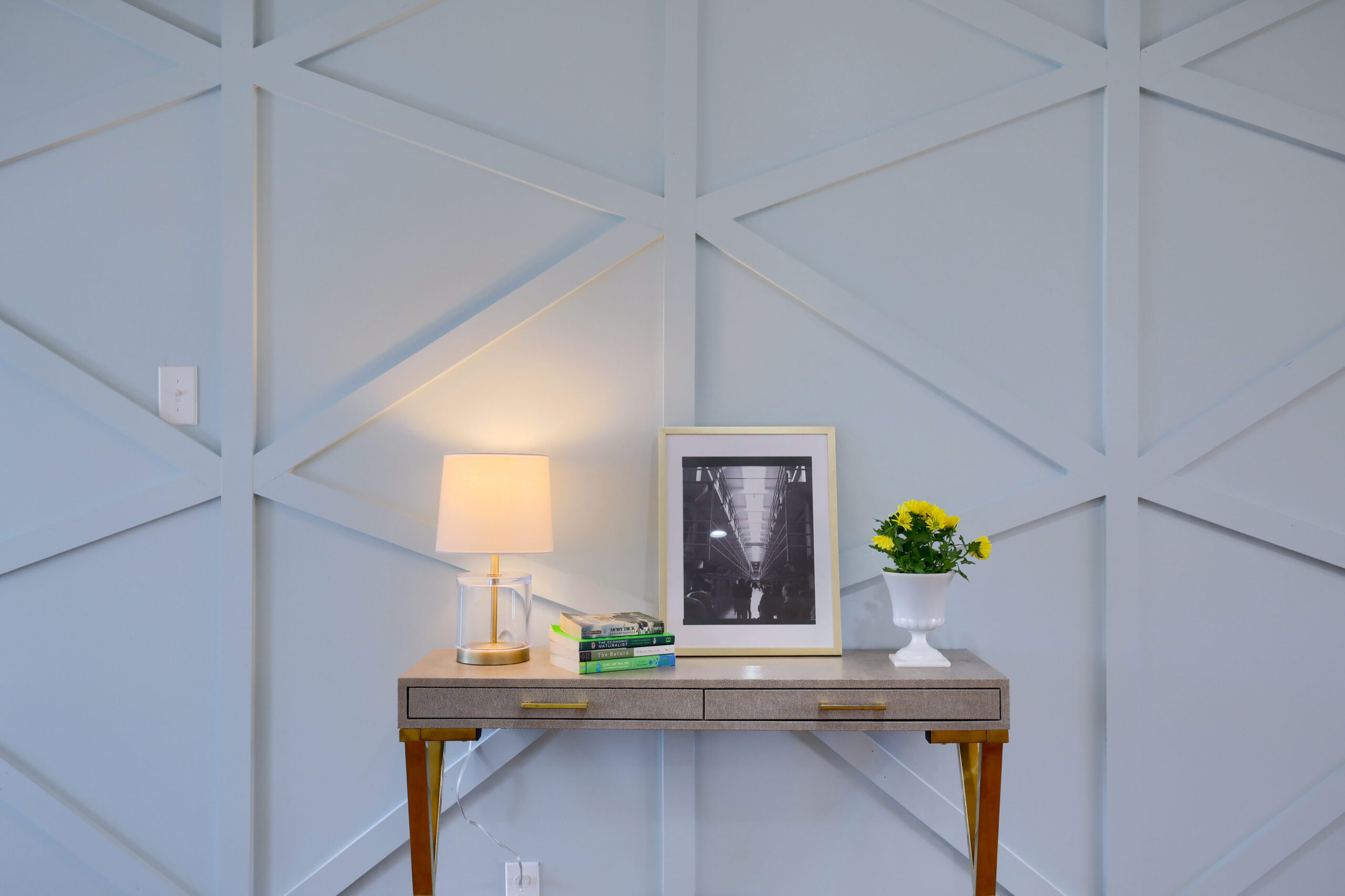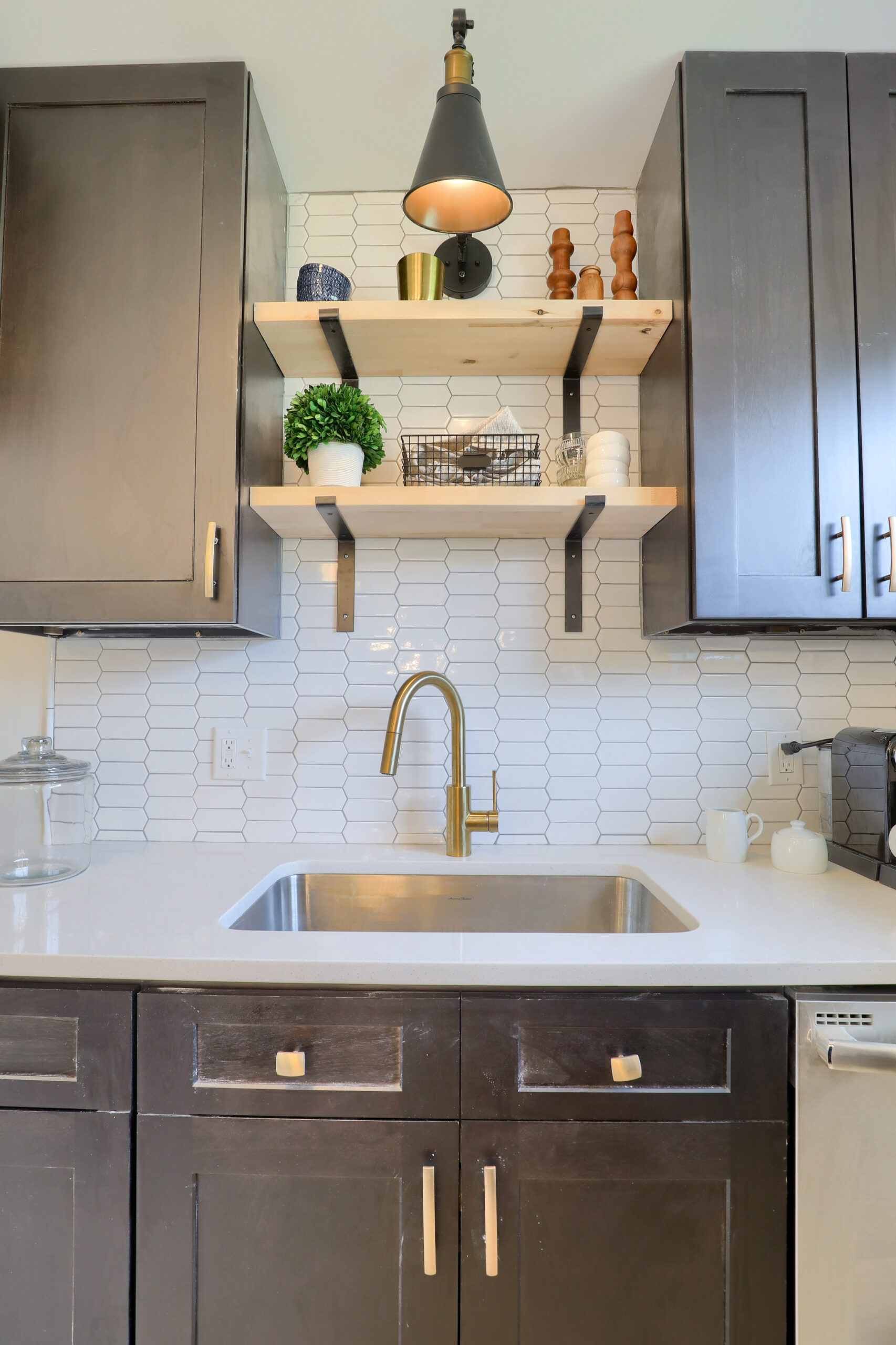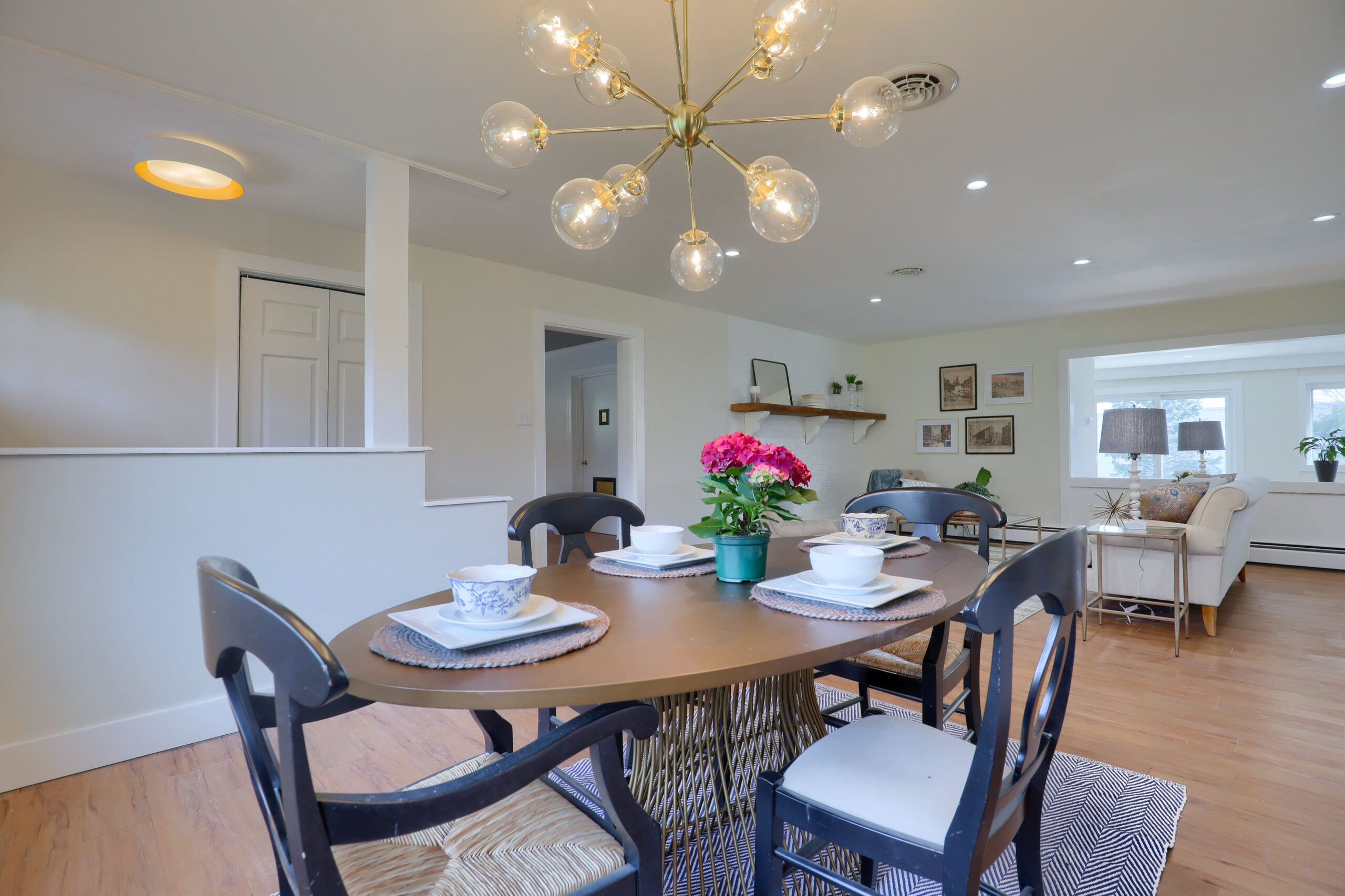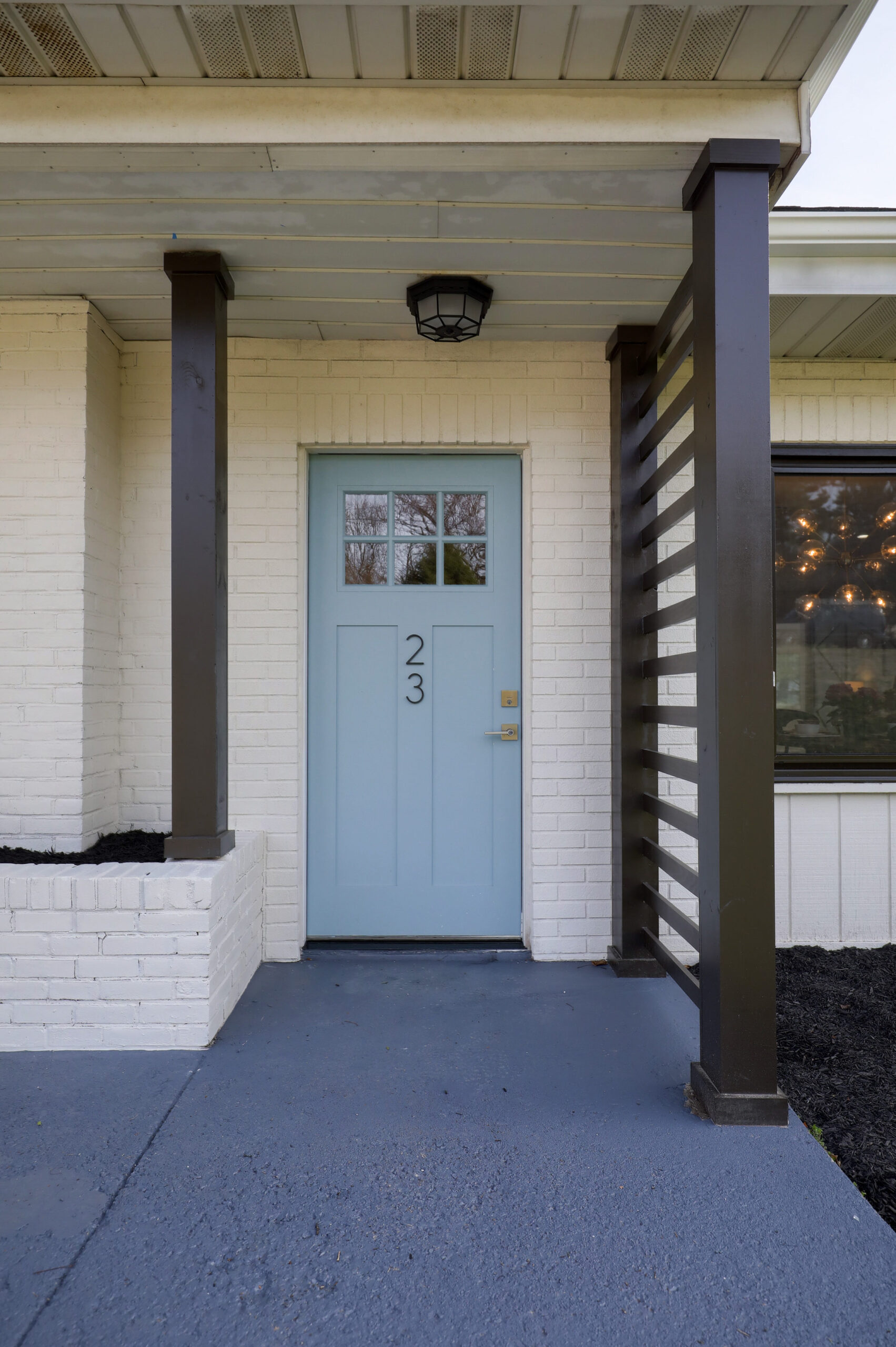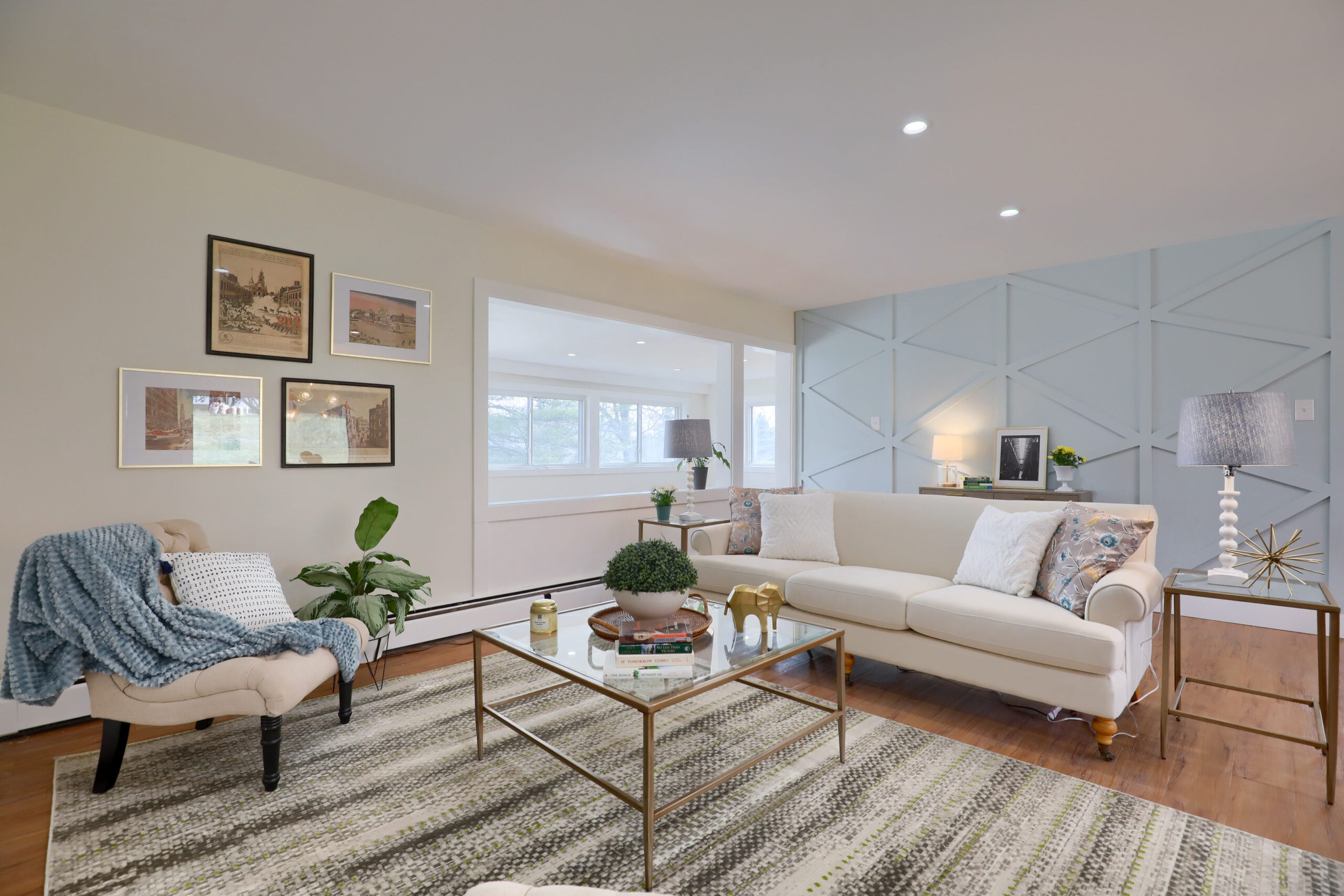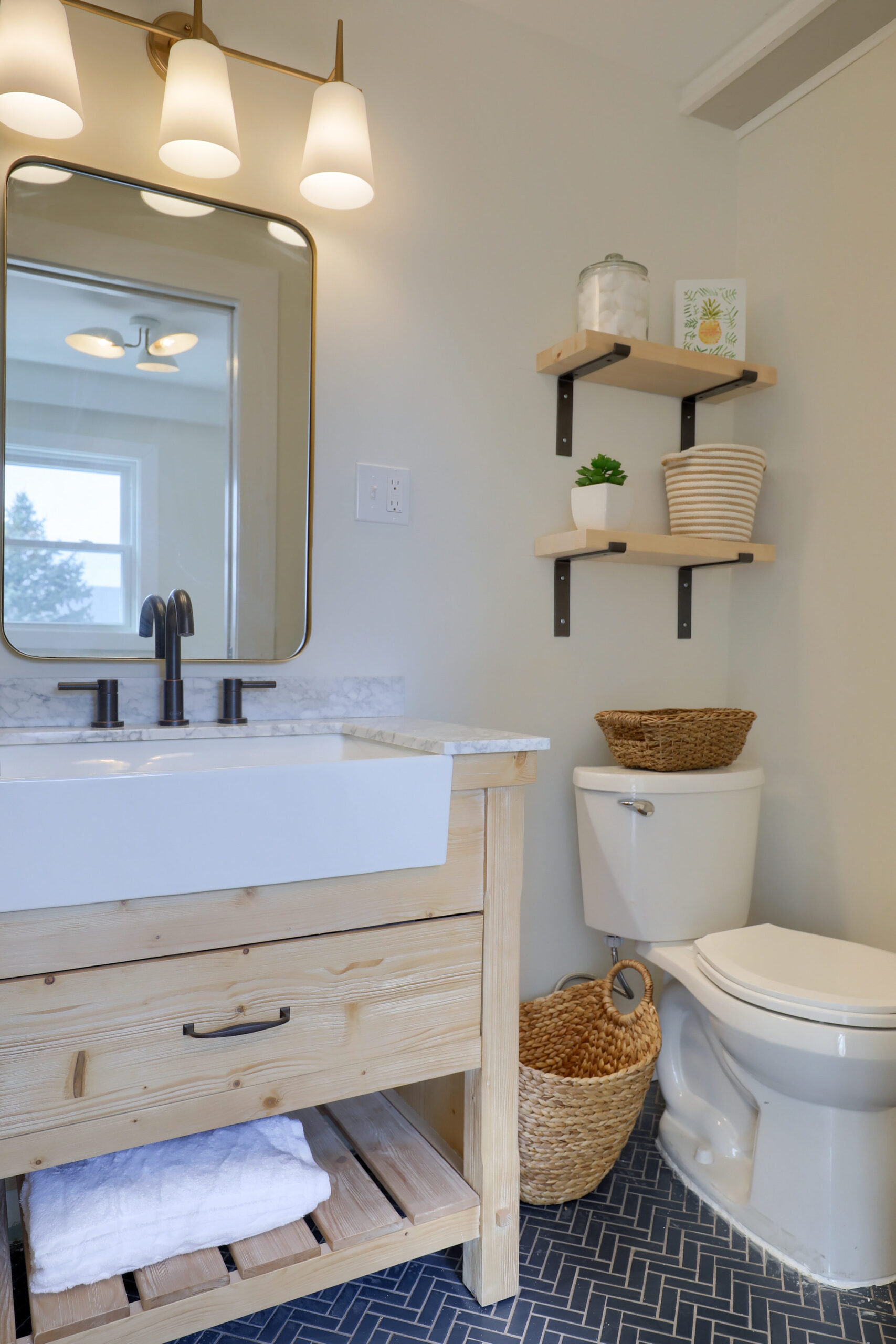 Kitchen Update & Whole House Staging
23 Urban Drive
23 Urban Drive was a modern update. We added a modern kitchen to take advantage of a great open-concept setting. We added a full-master suite and we staged the property to appeal to the home buyer.
Interior Decorating
These are examples of the power of interior decorating to transform ordinary spaces into comfortable and eye-catching rooms you will love!