Knock Down That Wall!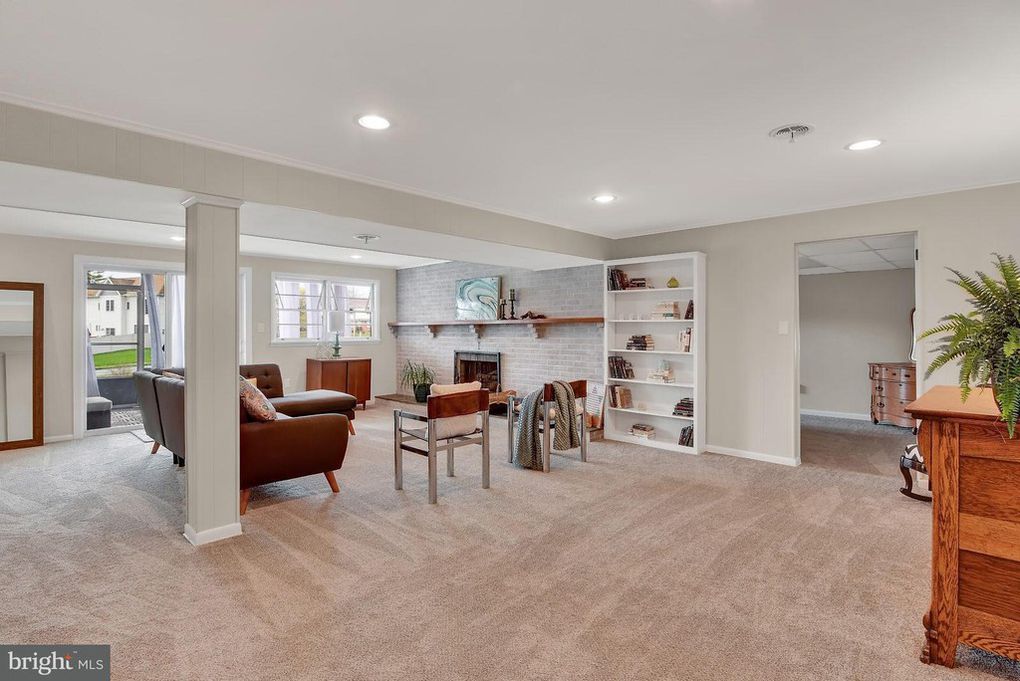 While you can add space to your home by doing an addition, you can often add the feel of additional space by removing a wall in your home.  It can open up spaces making it easier to entertain and keep your family together.  Melissa Ellis Design has designed numerous new floor plans for clients that better utilizes their existing space.
Changing Room Functions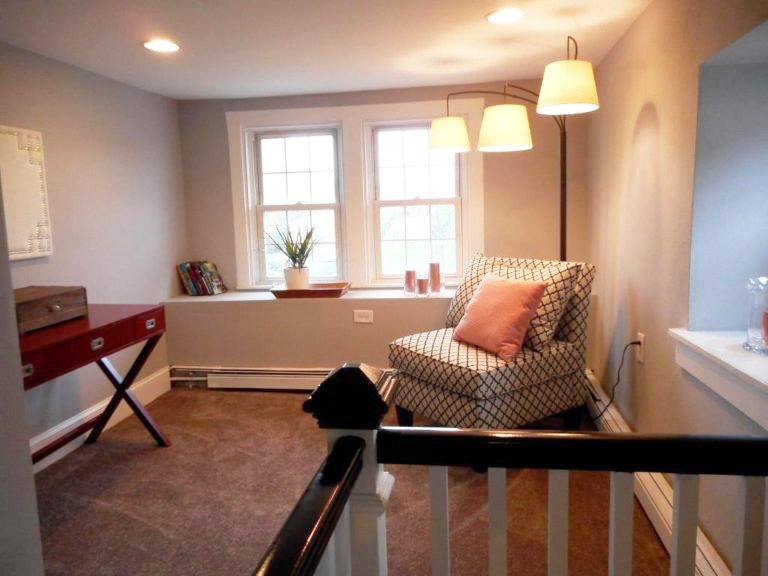 This loft was once an enclosed bedroom!  Do you need a larger closet?  Do you need an office space.  Do you have more bedrooms than you use or need?  Are you tired of lugging laundry up and down the stairs.   Often there is a solution right in your home.  Melissa Ellis Design can look at your spaces and develop a floor plan that meets your needs!
Contact us today!
Begin the process of improving your home today by reaching out to Melissa!